Personalised experiences that meet specific expectations
Adobe Experience Manager (AEM) provides a single, connected solution for automated, flexible, personalised customer experience management.

Alpha Net specialises in delivering AEM Consulting and Development, AEM implementation services to various organisations globally. We have Adobe certified AEM architects and Adobe certified AEM developers with capability in Adobe AEM implementation to support organisations in implementing Adobe AEM for responsive web experience.
Alpha Net's Key AEM Offerings:
• AEM Customization and Implementation
• AEM Integration Services
• AEM Support and Maintenance
AEM Customization and Implementation
The successful implementation of an enterprise-level Adobe Experience Manager (formerly called Adobe CQ5) has two priorities:
o Such an integrated approach that ensures an Adobe Experience Manager (AEM) implementation which delivers relationship-building digital experiences (for customers) and;
o An easy-to-use content authoring experience (for marketers).
We offer customised Adobe AEM implementation services toimplementation worldwide. We implement projects through our successful project methodology, which encompasses architecture, development, design and test phases.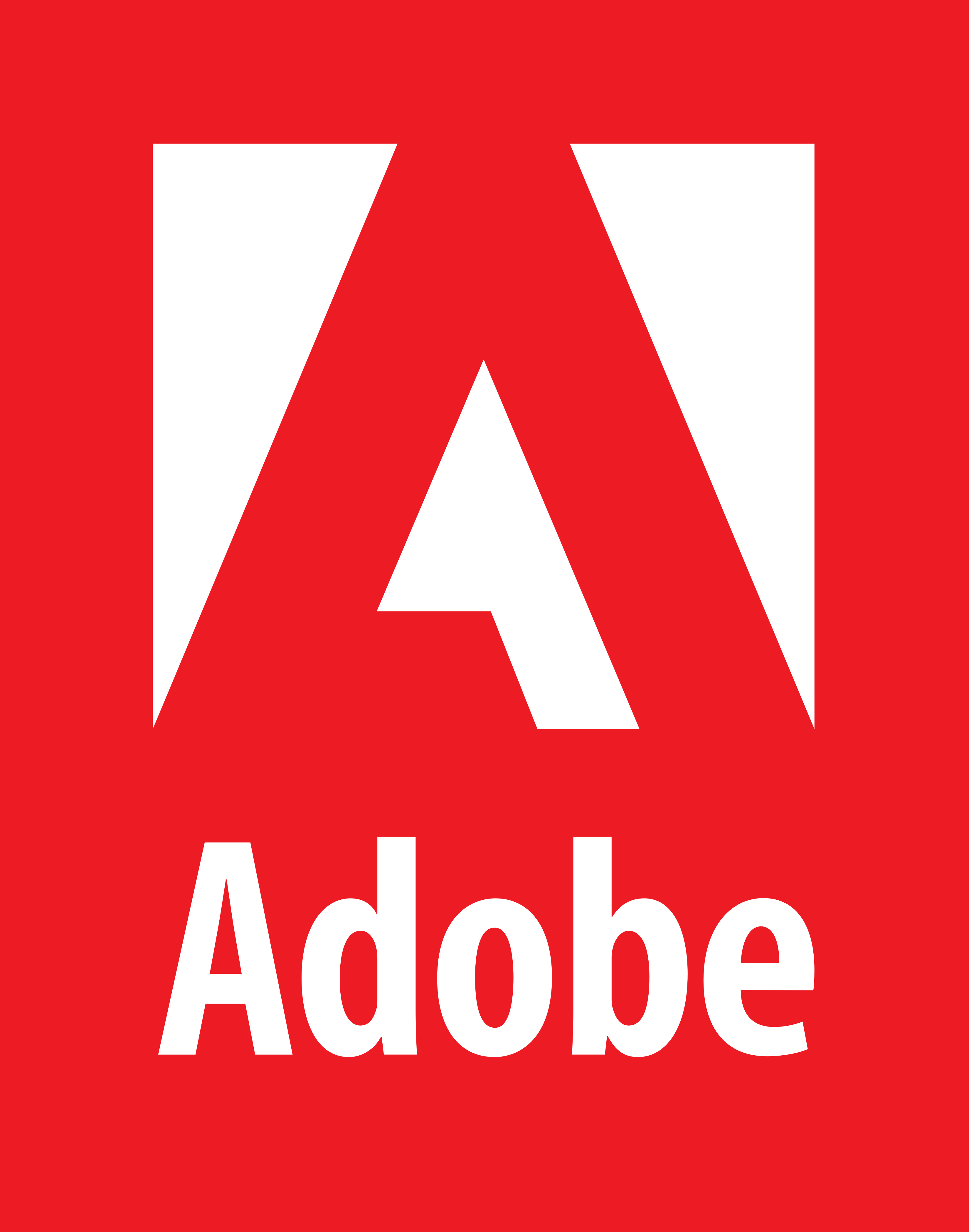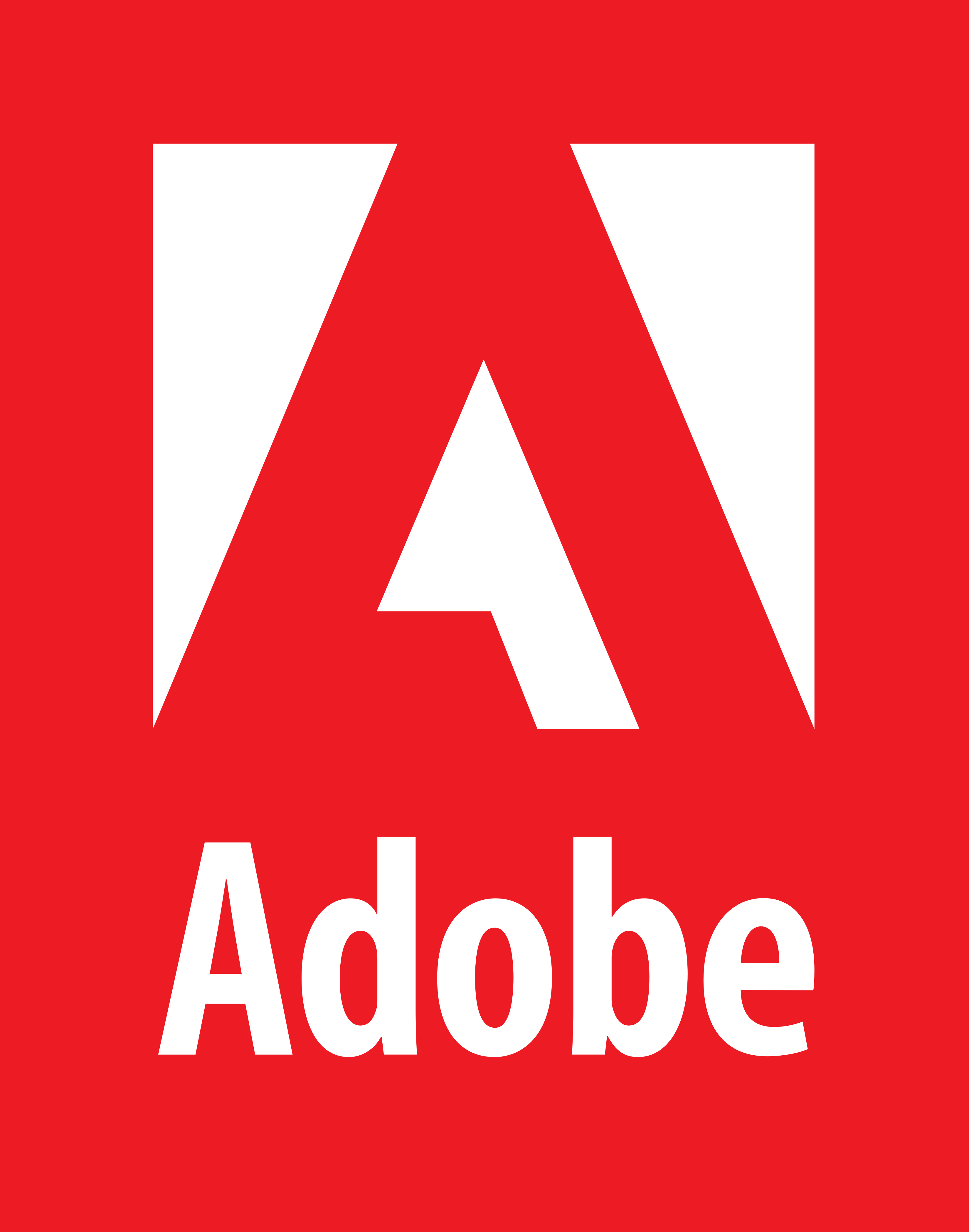 Adobe Experience Manager amplifies your systems and amplifiess your customer relationships. Whether you are looking to enhance an existing Magento eCommerce solution, or coordinating efforts with the Adobe Marketing Cloud suite, Alpha Net is your trusted partner.
Our strengths complement your AEM implementation. Whether you need to incorporate AEM with enterprise web solutions, ecommerce, Drupal, or an Angular or React web app, Alpha Net can do the heavy lifting which allows you to spend your time cultivating meaningful connections with your customers.
AEM Support and Maintenance
Our on-demand development and support services are packed in a single package to make concentration on quality deliverables our primary focus.
These monthly packages include fixed development and support services which ensure the flexibility and responsiveness of the AEM platform. Our platform specialists coordinate and collaborate with the IT teams of organizations to customize their Adobe CQ5/AEM platforms. Our maintenance services resolve ticketed issues while assisting organizations to focus on their core development work.
We are a globally recognized partner for several enterprises with respect to extending migration services to organizations which have existing CMS platforms. We also offer content migration and application migration services, and have successfully completed many complex migrations from other CMS platforms – such as SharePoint, Drupal, Vignette, and Interwoven TeamSite – to AEM
From implementation and migration to maintenance / support and adhoc tasks on AEM, we have always worked towards meeting, and exceeding, our clients' requirements and expectations.
ns by industry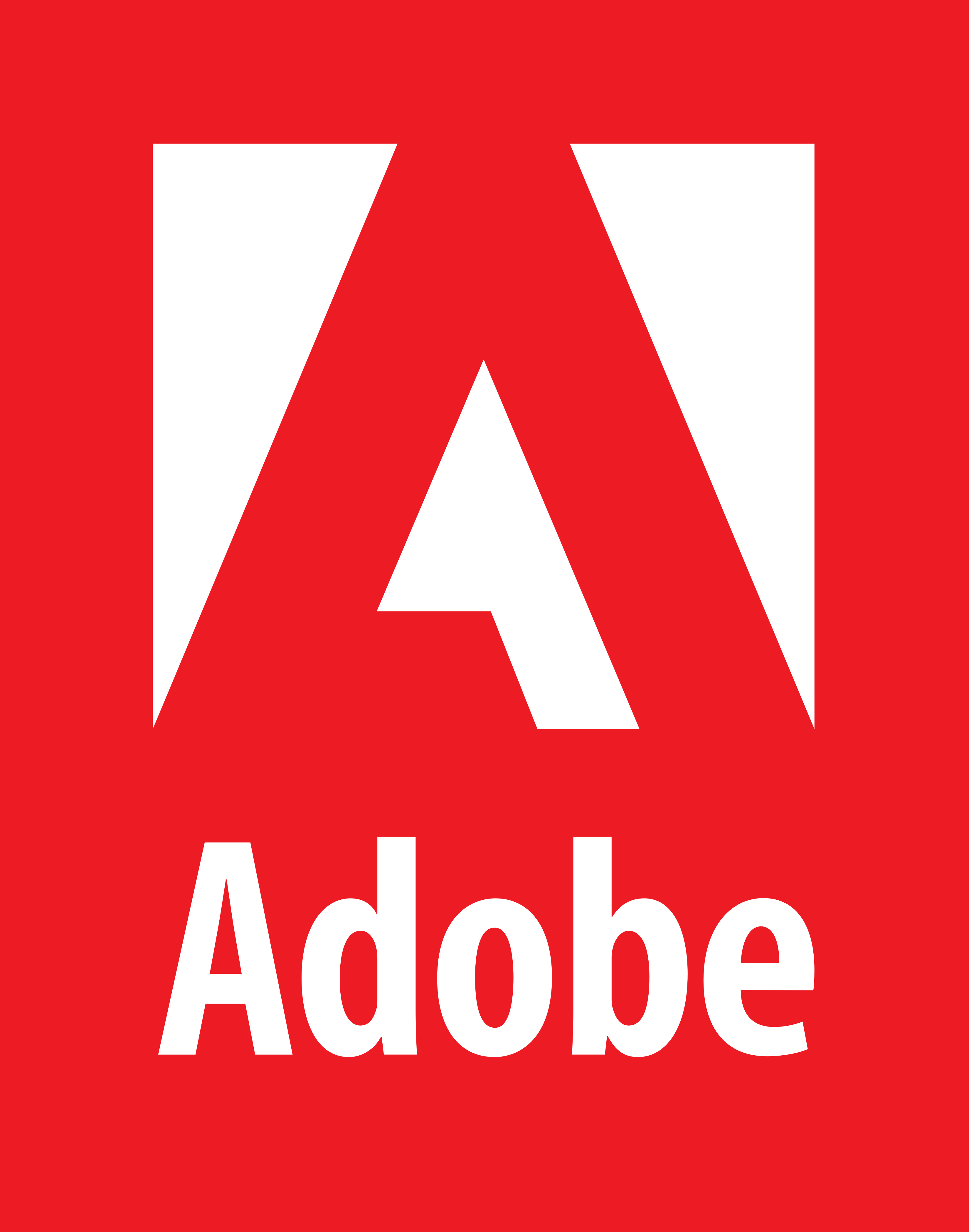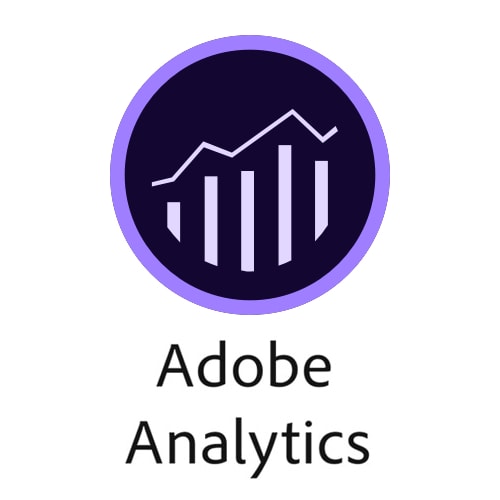 Track and Analyze real-time customer analytics insights, cross-channel attribution reporting from truly integrated marketing campaigns
Adobe Analytics (erstwhile Omniture Sitecatalyst) helps you convert high-quality online sales leads by delivering insights on running highly structured, persuasive Internet marketing campaigns across all touch points.
True Personalization at Scale – Right Experience to The Right Customer at The Right Time With Multi Variable Testing
Adobe Target empowers your digital presence with the ability to design and target content to a specific set of audience, while performing A/B testing, multivariate testing and auto allocating the optimal design and personalized content seamlessly.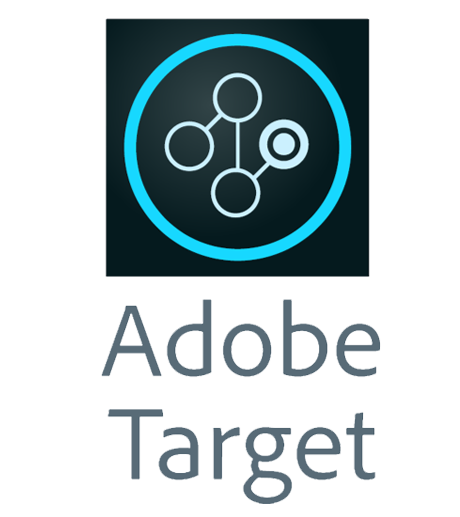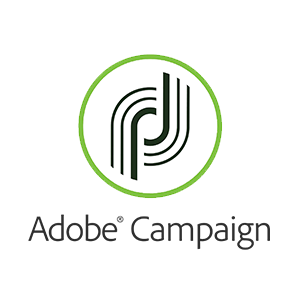 Right campaign for the right audience at the right time using the right channel. Driving meaningful customer experiences and delivering a high return on investment.
A best in class campaign management solution for enterprise marketers. Scalable and end-to-end, Adobe Campaign enables you to create omnichannel campaigns that drive meaningful customer experiences and deliver a high return on investment..
Activate Your Audience, Improve ROI. Offering a blend of out of the box reports.
Adobe Audience Manager can help by enabling you to collect all customer data in one place to build a single customer view (without violating user privacy). You can utilize Audience Manager's extensive reporting capabilities to find out what's working and what requires adjustments. Understanding your target market drives explosive growth, and nothing gives you a better understanding of your customers than Adobe Audience Manager.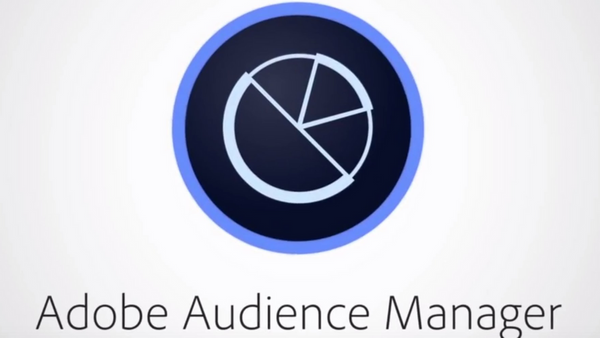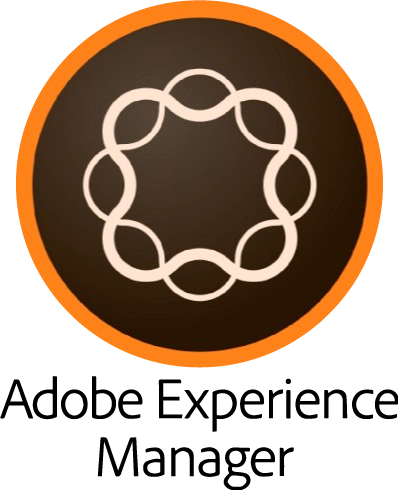 Our expertise in Adobe's AEM platform Strategy, Architecture, Implementation, and Migration enables you to win more customers by improving your Content Strategy and Customer Experience.
Get in touch with us. You'll be glad you did.