Enterprise Performance Management (EPM) Cloud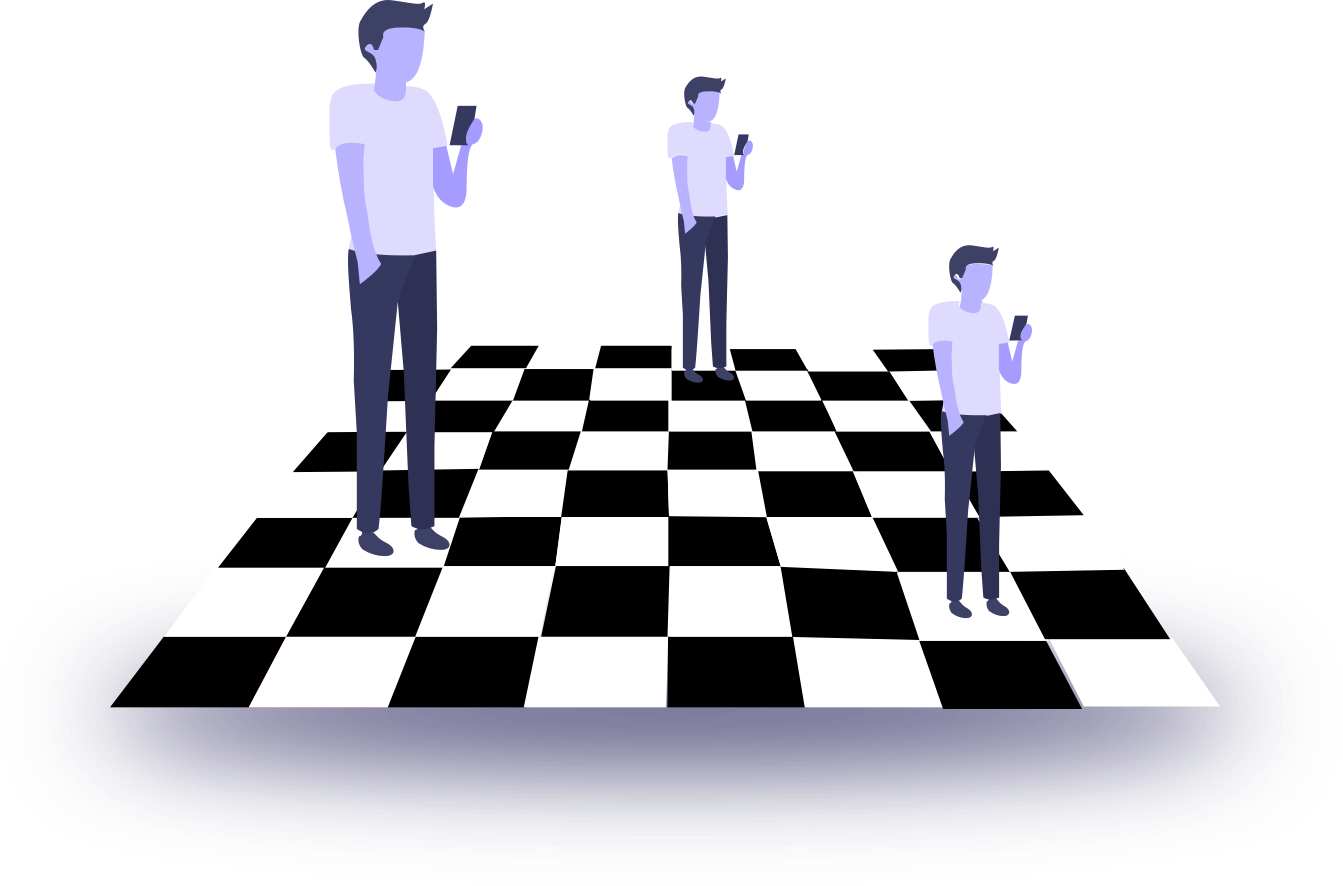 Account Reconciliation
Streamline account reconciliation by comprehensively addressing risk, efficiently managing the global account reconciliation process, and using automation.
Enterprise Data Management
Manage change with Enterprise Data Management's enterprise data governance, change data visualization, and hierarchy management.
Financial Consolidation and Close
Optimize the financial close using comprehensive consolidation and close including complex consolidation support, close process orchestration, and supplemental data collection.
Narrative Reporting
Satisfy internal and external reporting requirements using collaborative narrative and regulatory reporting with interactive dashboards.
Planning
Drive accurate, integrated plans—from long-range planning to budgeting and line of business planning—that incorporate best practices.
Profitability and Cost Management
Manage and drive profitability, efficiently model profitability by segment, and model complex costing of shared services.
Tax Reporting
Align tax reporting with corporate financial reporting, enjoying seamless transparency between tax and finance with a strong compliance framework.
Get in touch with us. You'll be glad you did.
Oracle Cloud Pricing Models
Review Alpha Net Delivery Models