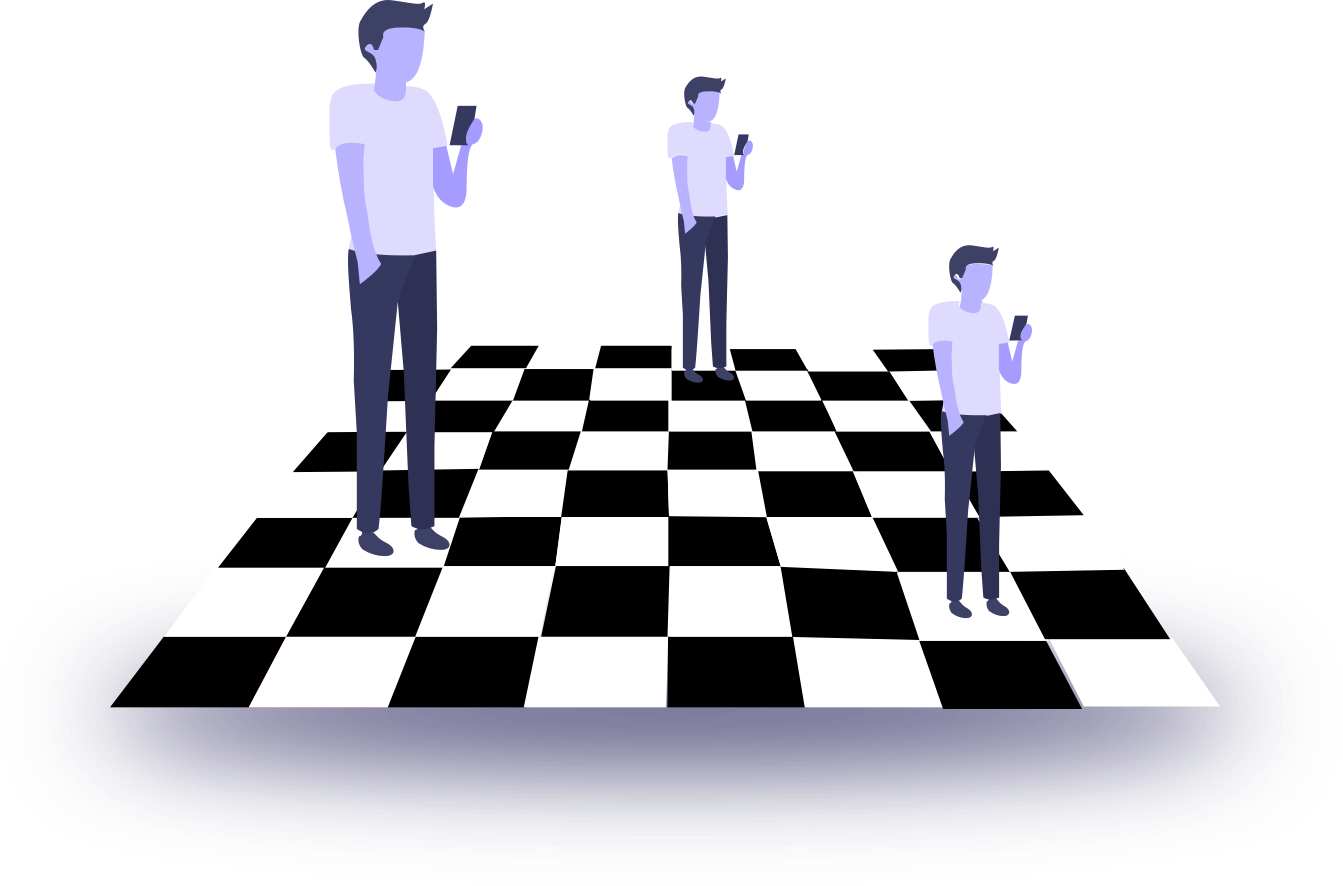 Ledger and Analytics
---
Multi-Dimensional Reporting Platform
· Analyze account balances by any dimension in real time.
Self-Service Reporting
· Monitor and address your top concerns with mobile capabilities.
Collaborative Close
· Improve visibility with a collaborative close process.
Visualization Capabilities
· Interact with account balances and view them from different perspectives.
Payables and Assets
---
Invoices and Payments
· Control supplier balances, invoices, and payments.
Integrated Imaging
· Automate imaging with OCR and reduce errors.
Assets
· Track and account fixed assets.
Cash Management
· Manage bank accounts, cash positions, and cash forecasts.
Receivables
---
Customers
· Manage customer data centrally.
Customer Invoices and Payments
· Create customer invoices, and receive and apply customer payments.
Balance and Revenue Management
· Manage customer balances and recognize revenue.
Configuration, Pricing, and Quoting to Cash
· Manage the entire quote to order to cash process.
Oracle Revenue Management Cloud
---
Oracle Revenue Management Cloud is a centralized, automated revenue management product that enables you to address revenue as defined in the ASC 606 and IFRS 15 accounting standard for Revenue from Contracts with Customers.
Contract and Performance Obligations
· Create contracts and performance obligations based on configurable rules.
Revenue Allocations
· Automatically allocate revenue across performance obligations.
Recognition
· Recognize revenue for performance obligations at a point in time or over time.
Liabilities and Assets
· Accrue liabilities and assets for performance obligations valued at expected consideration.
Oracle Advanced Collections Cloud
---
Oracle Advanced Collections Cloud is part of Oracle Financials Cloud, enabling organizations to increase efficiencies, improve cash flow, reduce bad debt, and optimize customer relationships.
Customer Ranking
· Allow customers to be ranked uniquely with configurable scoring.
Strategies
· Increase efficiency by pushing work to collectors.
Payment Management
· Improve cash flow with promise and payment capabilities.
Later-Stage Collections
· Identify and track bankrupt customers.
Oracle Expenses Cloud
Oracle Expenses Cloud is a complete, end-to-end solution for digital expense management giving employees easy data entry options, and financial managers detailed spend information and policy-driven control. Online and mobile, along with spreadsheet entry options, automate travel entry details and approvals, reducing administrative headaches while still capturing essential data for effective cost management.
Oracle Accounting Hub Cloud
Oracle Accounting Hub Cloud is a robust accounting engine that integrates and aligns information from virtually any source system to consistently enforce accounting policies and meet multiple reporting requirements, giving customers the agility, control, and insight needed to run their business.
Get in touch with us. You'll be glad you did.
Oracle Cloud Pricing Models
Review Alpha Net Delivery Models