ALPHA NET'S ONSITE/OFFSHORE CAPABILITIES
We offer world class Custom Software Development Services, designed specifically for your business and ready to satisfy your exclusive needs and make your workflows more efficient, which may be delivered at a fixed cost or on a time and materials basis.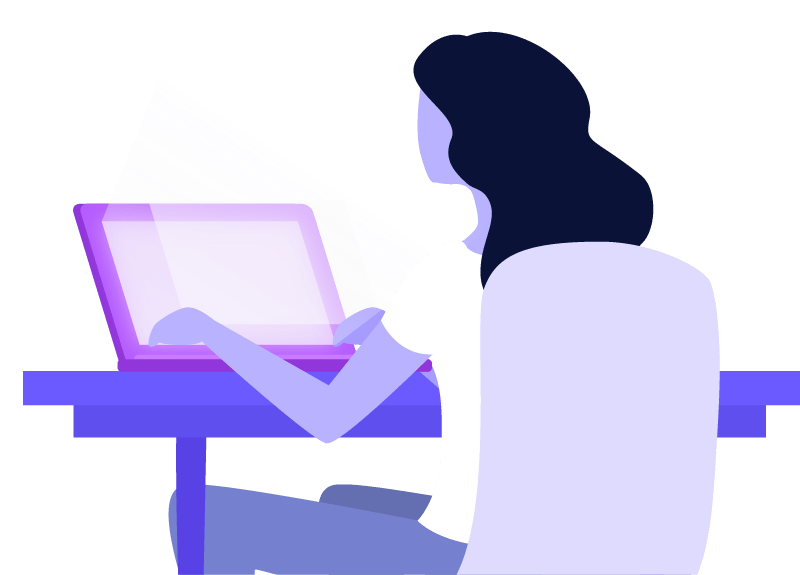 Alpha Net's extended development team is not project-based and is not discontinued after the project ends. It is an ongoing cooperation between your core team and the extended team offshore. We aim at augmenting the in-house staff, not replacing it. In this case, the key competency, both business and technical, is located on-shore and the extension team operates offshore, bridging the skill gaps in your core staff. You have complete control over the project. Additionally, there's constant and direct communication within the team (between your in-house staff and off-site developers). They all function as a single tight-knit unit. As a result, the responsibilities are distributed among all team members (both in-house and offshore). All of them are equally invested into the process of building the product, and all of them are equally responsible for its success or failure.
Dedicated Teams
With our Dedicated Teams Hybrid model, you can take part in the hiring process by personally screening and interviewing potential candidates. All our developers are assigned to your project full-time — they don't need to juggle multiple assignments and can focus 100% of their attention on your project. There will be no intermediaries between you and your developers: you can communicate your requirements directly to them and solve any issues that may arise along the way.
On Demand Teams
Using this model, we can provide more developers to your extended team on-demand, as well as dissolve the staff you no longer need. For example, you can hire a dedicated specialist to perform a certain task or implement a specific feature. As soon as you no longer need his/her help, we can terminate your contract with them and you continue working with the rest of the developers.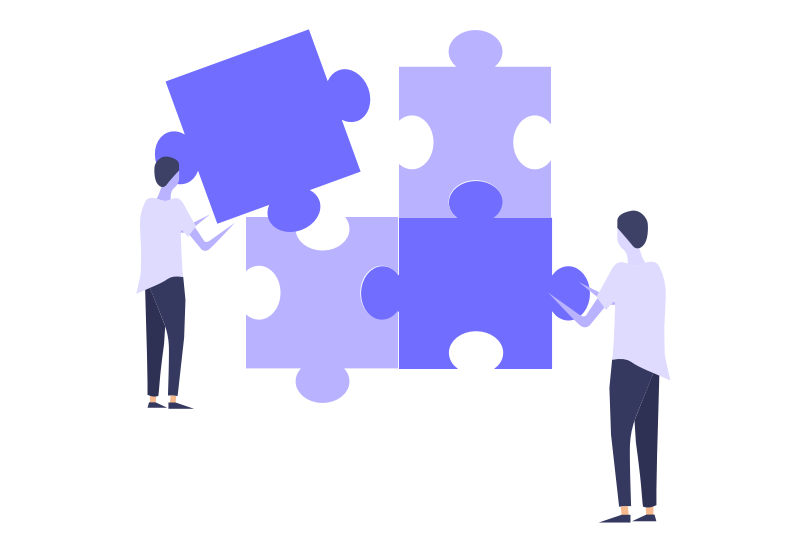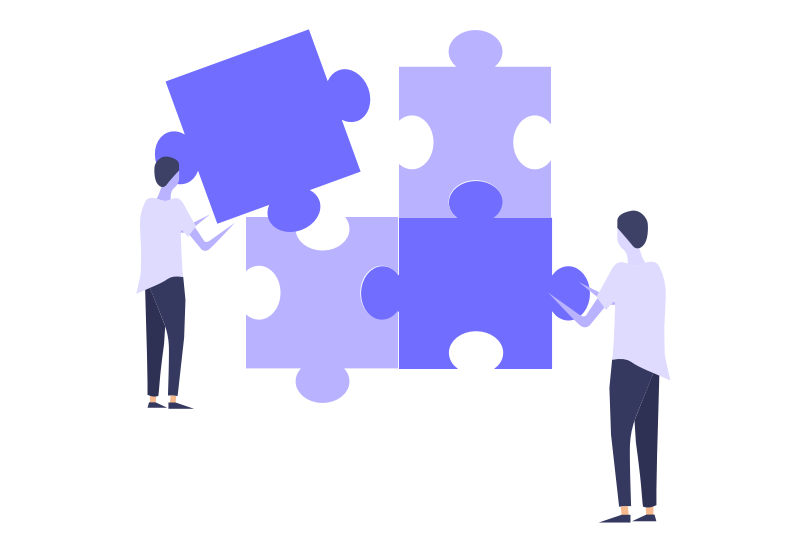 Dedicated development centers (offshore)
Alpha Net has the state of the art facilities and equipment that allows us to operate a top notch offshore development center for its clients. Our adept workforce always makes us proud by matching the pace with client's clock and expectations. Our Dedicated Account Managers facilitates our clients with daily report and orientation with our expert squad. With our project development methodology that emphasis on sound project management you do not need to worry on investments in infrastructure, building,
recruitment & maintenance and will have a Virtual 24 hour office to man your operations, maintain it and help you focus on core competency areas. Some of the Agile practices that our dedicated offshore development center in India and Singapore follow include:
Our various IT Management Services
Daily Standups among project teams
Two way communication with clients using latest audio/video conferencing systems
Overlap of at least 2 hours with client's timezone
Joint retrospective with the stakeholders
Regular co-location
Effective team management following distributed Agile principles
Sprint Planning
Scrum of Scrums
Mid-Sprint and End-Sprint Demos
Regular progress tracking through project management tools
Some of the Engineering practices that our dedicated offshore development center follow includes:
Iterative development
Pipeline automation leveraging leading DevOps tools
Continuous code refactoring
Test automation
Lean code and design
Microservices led architecture
Continuous integration and deployment
Custom software development (fixed cost projects)
We offer Fixed Time – Fixed Price software development and QA services to our customers. Under this model, we take the responsibility of delivering the software and/or the test results under a pre-defined time frame and at a fixed price. This model is best suited for those clients who have well-structured processes to collect and prepare requirement specifications, scopes, deliverables, and acceptance criteria for the intended project. In such cases, we discuss and finalize the resource requirements to execute those projects. Based on the resource needs, a fixed time and price quote is provided to the client. During the development and also the QA process, we focus on phase-wise delivery in order to keep up with the delivery schedule. Under this model, as long as the requirements remain the same, client is not in the risk of cost and time over-runs. All the risk and responsibility of delivering the task in time is ours. Below is our workflow
Project specifications and deadlines are well-defined
Scope of services are discussed and agreed
Fixed project price agreed
Fixed hourly rate for any major alterations agreed
Assignment agreement signed
Project development started in accordance with an agreement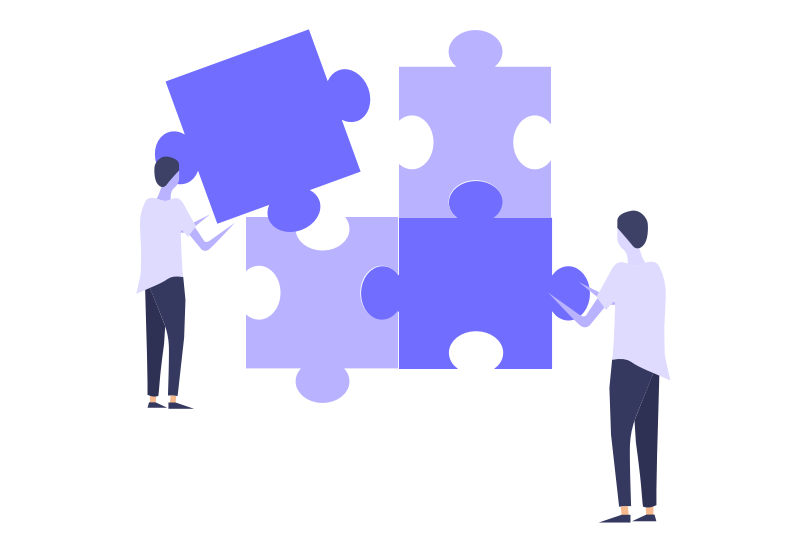 Get in touch with us. You'll be glad you did.