At Alpha Net, we've learned a thing or two over the past 18 years of consulting. We bring that experience along with our vast technical expertise to develop and offer a useful set of products.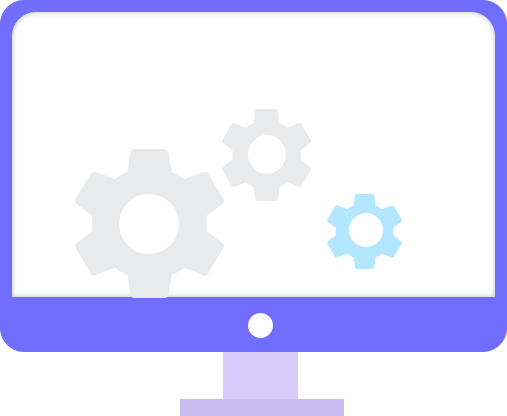 Unleash the power of customization with powerful technologies.
True "Any time, Any where", web-based, single sign-on portal to streamline various functions of the company including document management system, Time and Billing and recruitment portal.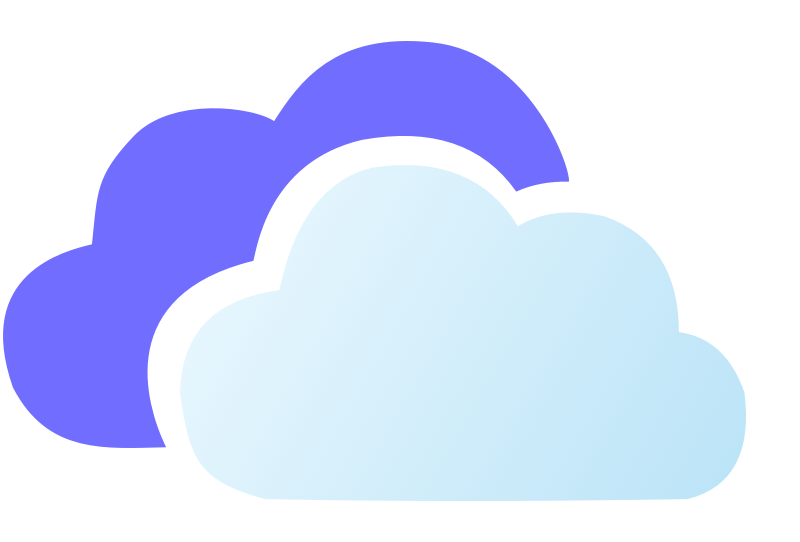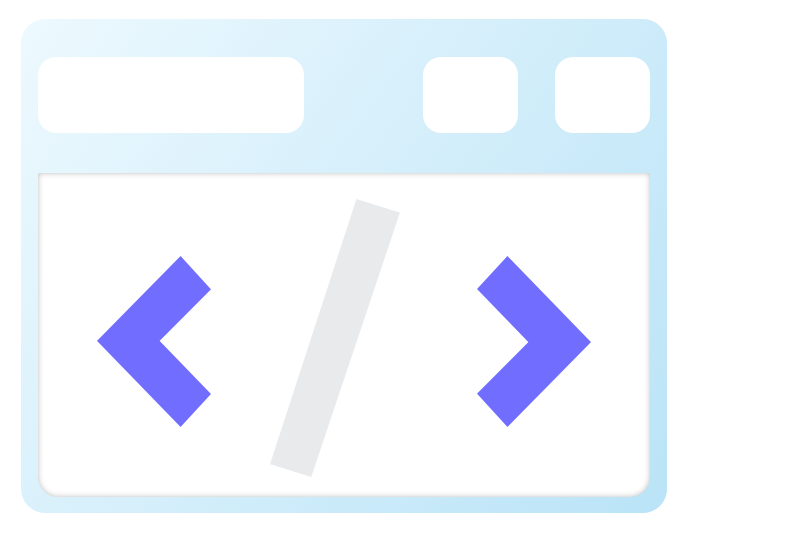 Delivers the next generation solutions for managing global trade with Oracle Cloud.
Alpha Net is SmartGT's strategic system Integration partner for this Enterprise solution with a strong support model.