Supply Chain Management Cloud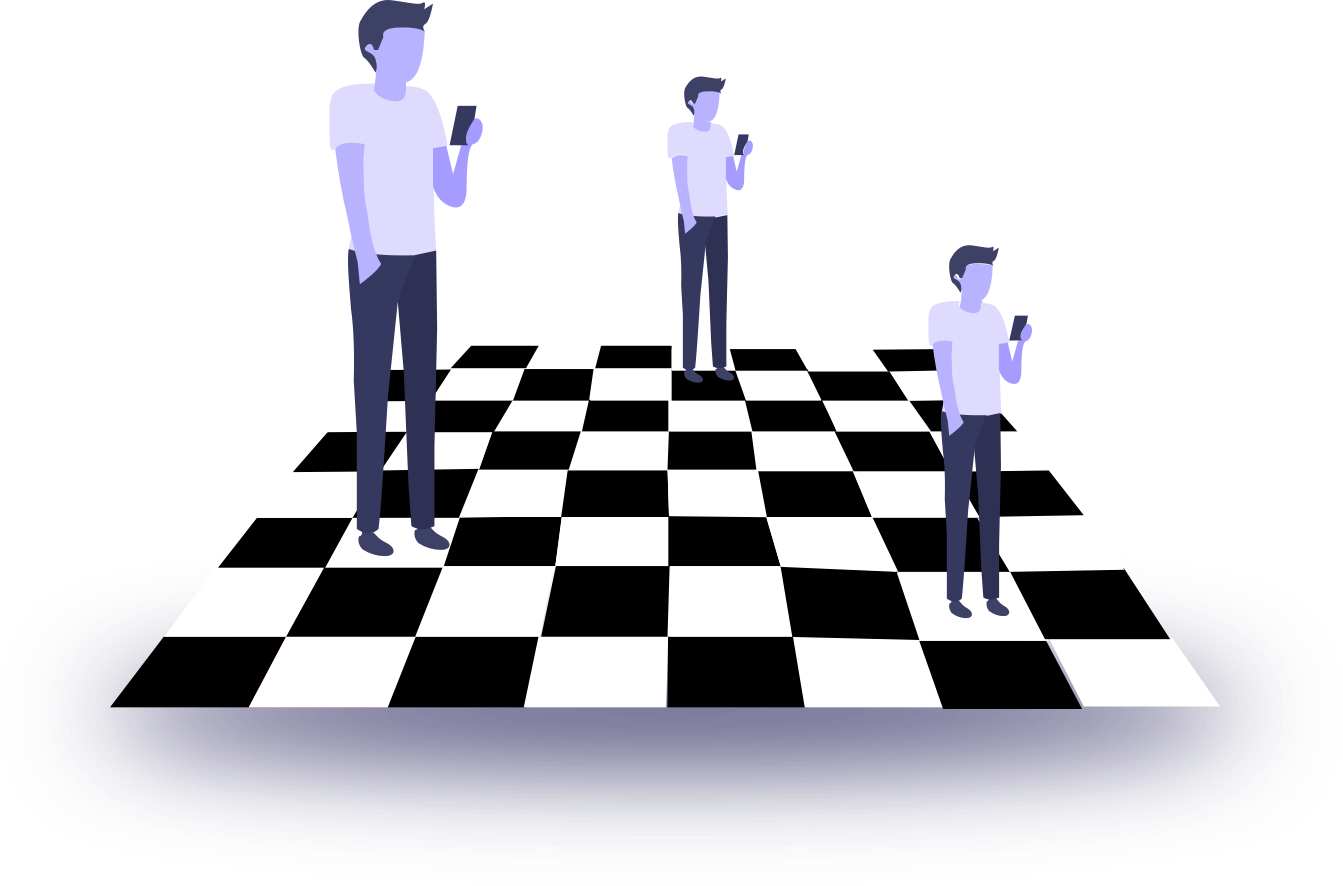 Logistics Cloud
Ensure compliance and reduce logistics costs for more customer-centric fulfillment with Oracle's integrated warehouse, transportation, and global trade management.
Order Management Cloud
Manage orders from all your channels to get a single view of your customer. Orchestrate the order to cash process and proactively resolve exceptions with Order Management Cloud.
Procurement Cloud
Use Procurement Cloud to streamline your source-to-pay process through automation and social collaboration, while controlling costs and achieving higher margins.
Product Management Cloud (PLM / PIM)
Increase your return on innovation and grow your business faster with Product Management Cloud—a global, integrated platform designed to rapidly innovate, develop, and commercialize profitable products.
Service Logistics Cloud
Use Service Logistics Cloud to order spare parts, manage trunk stock, and initiate customer billing for service activities, all while managing costs.
Supply Chain Collaboration and Visibility Cloud
Use Supply Collaboration and Visibility Cloud to detect, analyze, and resolve disruptions within your enterprise, as well as with your key trading partners. Intelligently automate end-to-end processes to make your entire supply chain more efficient and responsive
Supply Chain Execution Cloud (Inventory, Maintenance, Manufacturing)
With Oracle Supply Chain Execution Cloud, you can leverage emerging technologies and tight supply chain integration to streamline warehouse operations, simplify manufacturing, optimize maintenance, and control quality and cost.
Supply Chain Planning Cloud
Get better results faster, so you can stay ahead of challenges and changes in your business. Proactively devise revenue growth and cost reduction strategies, and consistently execute them with enterprise-wide alignment.
Get in touch with us. You'll be glad you did.
Oracle Cloud Pricing Models
Review Alpha Net Delivery Models