We provide a full range of consulting services to meet your technical needs. Whether you need a single specialist or a full self-managing team, Alpha Net delivers.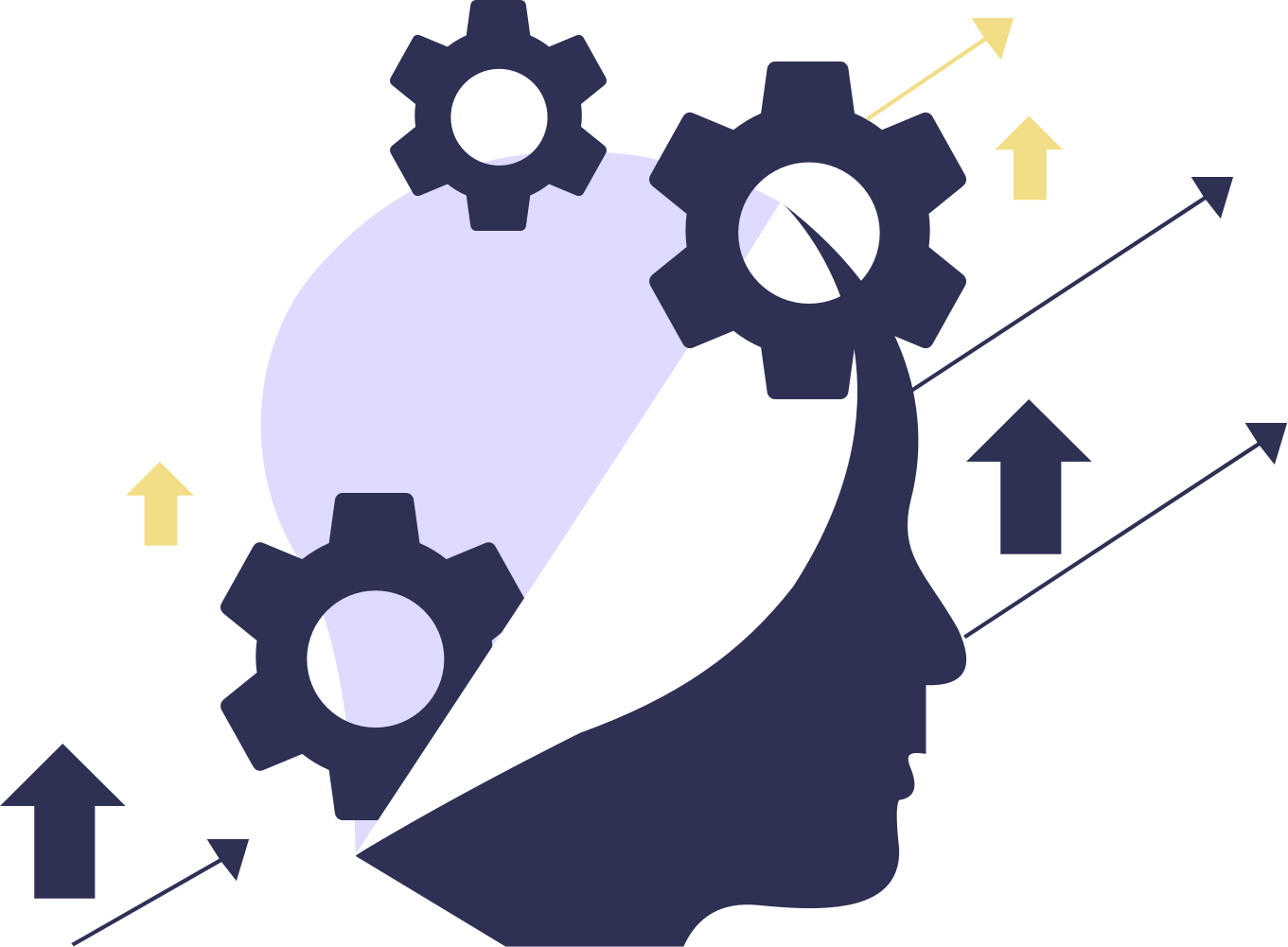 At Alpha Net, we excel at weaving our people into effective teams using the most innovative processes to deliver software applications collaboratively. When you choose Alpha Net, you gain access to deep technical expertise and best practices while reducing development costs.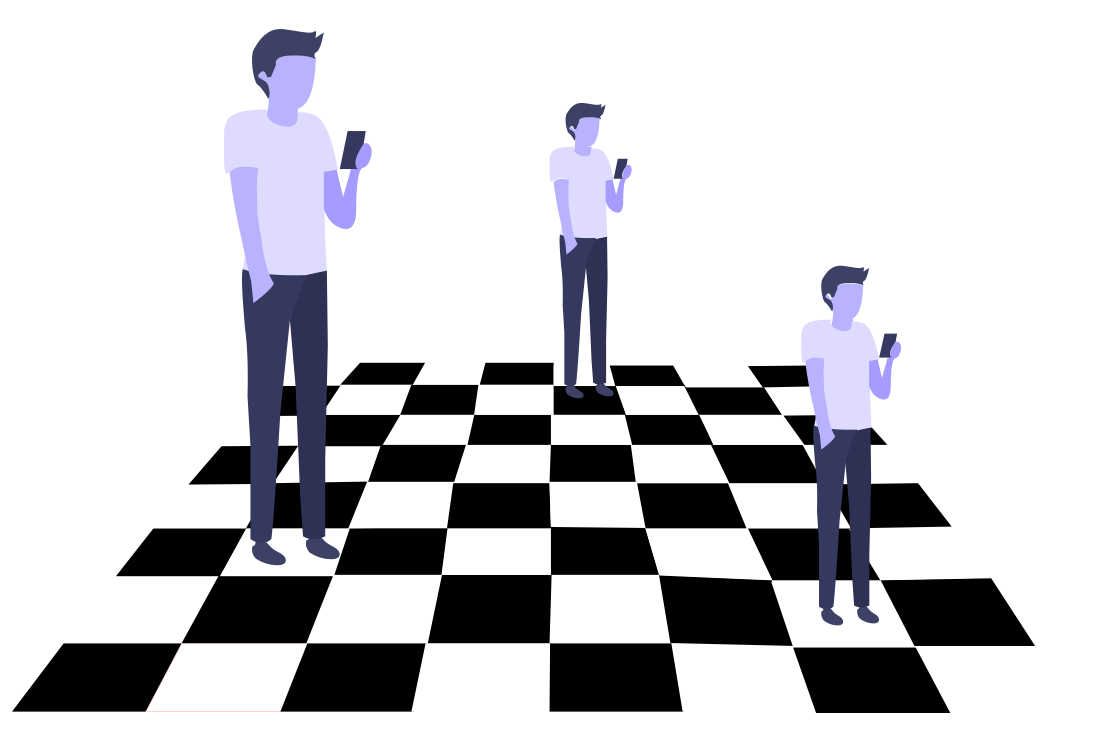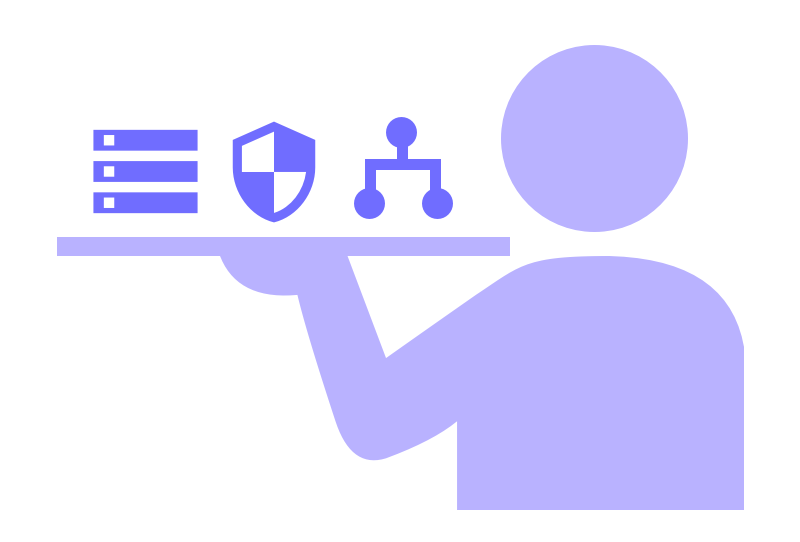 At Alpha Net, we support the day to day operations of world-class companies.  Using either our tools or the customer's tools, we ensure the highest level of development, support, and maintenance. Based on the operational and budgetary needs, we bring the right mix of technical and managerial talent to deliver end-to-end coverage.
Project Development Services
Alpha Net has a range of solutions and services to address enterprise-wide requirements and challenges to help organizations identify key business issues and appropriate IT and consulting services to mitigate them. From the development of strategy through the deployment of application and maintenance, Alpha Net offers full range of services and solutions with capabilities to support client globally with end-to-end full lifecycle solution spanning across verticals.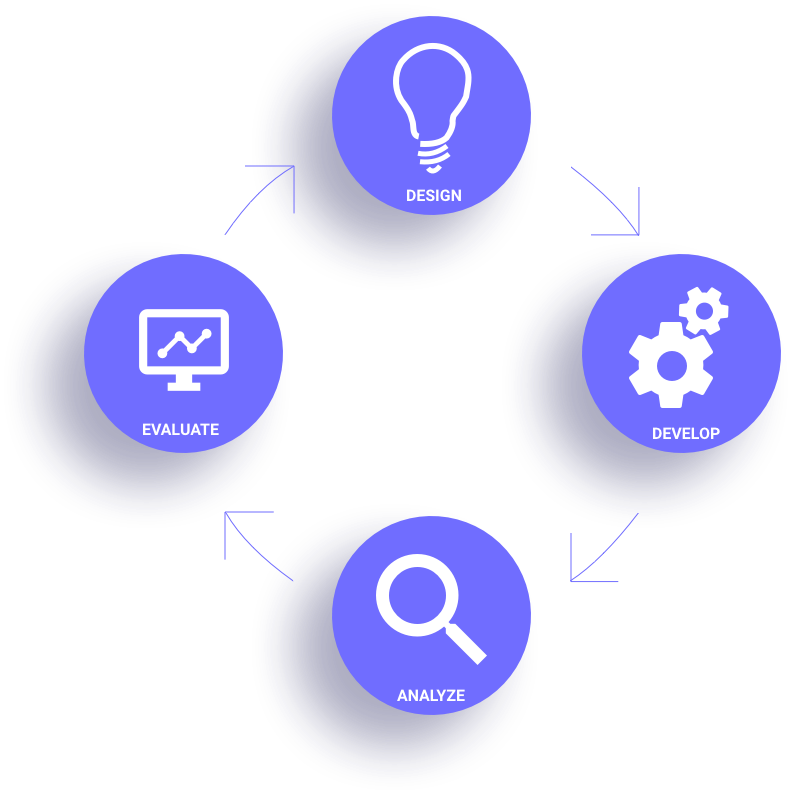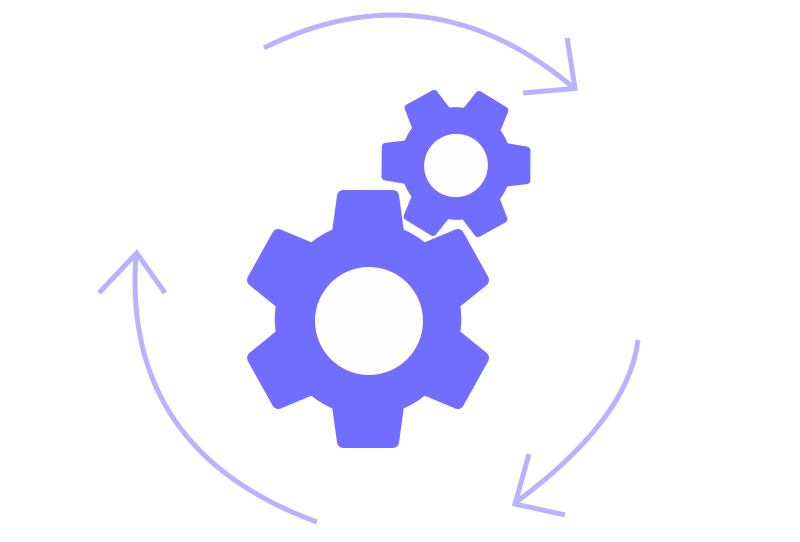 Alpha Net DevOps Services help global IT organizations bridge organizational gaps, by seamlessly integrating and automating Build, Test, Deploy, Monitor, and Remediate processes, resulting in faster releases with much higher quality levels. Our versatile team of DevOps professionals includes the best talents drawn from IT silos who now work in unison to achieve dramatic operational improvements.
Our Delivery Model
Alpha Net follows an integrated approach for service delivery and management that offers resilience to implement, integrate and manage key projects as part of ongoing operations. As a result, enterprises benefit from the ease of adoption of new business processes, increased level of support and network availability, more stable and predictable IT budgets, and easy access to latest technology and enhanced skills base.
We offer a perfect blend of standardized processes, leading-edge technologies and industry expertise to implement enterprise-wide applications. We work as your trusted IT partner and collaborate with your internal staff or the chosen service provider to integrate latest technologies to your existing business processes. Our implementation services are focused at delivering value to business solutions implementations.
Offshore
The offshore delivery model leverages our world class development team in our India development center. This model works well where the project goals are well defined and where the operation is stable.
Onsite
The onsite delivery model brings skilled Alpha Net professionals to the customer's site. This delivery model is an excellent choice when there is a need for a specific resource type or when post-deployment support is imperative.
Hybrid
This model, a combination of both onsite and offshore, is the best of both worlds and results in optimized costs and maximized efficiency. The onsite team directly interacts with the customers and provides single point of contact for offshore team.
Fixed Price Model
The customer pays a pre-negotiated fixed price for the complete project, which in turn is linked to well-defined deliverables. For any change in scope a predefined fixed hourly rate agreed at the initial stage of start of project is paid. This model is best used when the scope of work is clear.
Hybrid Model
In this model a major portion of a project is on a Fixed Price basis and at the same time resources are deployed on a Time and Materials Pricing basis. Adopting such a model enables the client to maximize their budgets without compromising any aspect of the project itself.
ODC Partnership Model
ODC Partnership Model aims at creating relationships with customers who seek long-term services. This model involves the creation of a dedicated offshore development unit comprising engineers who have or built domain expertise in specific areas. This ensures continuity within the project and iterative use of components while continuously upgrading to market requirements and effectively addressing business critical issues like our clients' time-to-market pressures.
Time and Material Model
Under this model we define the business model and work hand in hand with our client for end-to-end execution of project. The client pays a fixed hourly rate. At times once the scope is frozen the time and material project also gets converted to the fixed price model.
Dedicated Development Center Model
A dedicated development center can be an extension of the customer's software engineering facility. The customer pays fixed monthly rate for the team.