At Alpha Net, we excel at weaving our people into effective teams using the most innovative processes to deliver software applications collaboratively. When you choose Alpha Net, you gain access to deep technical expertise and best practices while reducing development costs.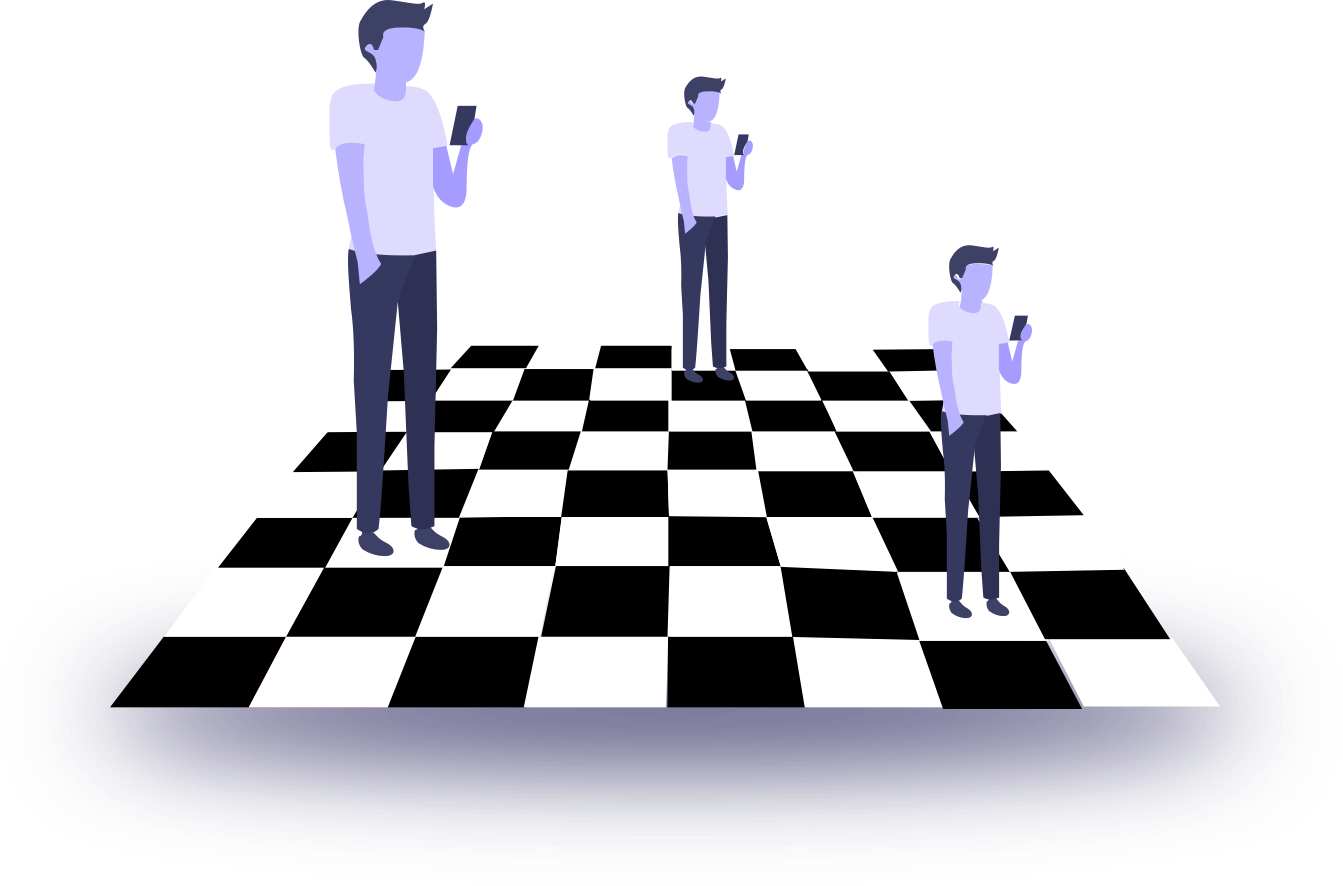 Formulating targeted, proactive business strategies, advising global clients on IT concerns and enabling organizations confront complex business challenges head-on. Alpha Net provides integrated, end-to-end IT enabled business-consulting services to help organizations optimize their technology and enhance profitability through the use of innovative technology solutions and services.
Alpha Net leverages global delivery model, industry expertise and rich experience to deliver the full range of consulting services – IT strategy consulting, architecture assessment and definition, capacity planning, business solution implementation, technology consulting and integration, infrastructure consulting and supporting services.
No matter how complex your business processes are, no matter how diverse IT processes and information architectures you have, we will align your business and IT strategies and prioritize them to meet your business objectives.
Our Delivery Models
Alpha Net follows an integrated approach to service delivery and management that offers resilience to implement, integrate and manage key projects as part of ongoing operations. As a result, enterprises benefit from the ease of adoption of new business processes, increased levels of support and network availability, more stable and predictable IT budgets, and easy access to latest technology and enhanced skills base.
We offer a perfect blend of standardized processes, leading-edge technologies and industry expertise to implement enterprise-wide applications. We work as your trusted IT partner and collaborate with your internal staff or the chosen service provider to integrate the latest technologies to your existing business processes. Our implementation services are focused at delivering value to business solutions implementations.
Offshore
The offshore delivery model leverages our world class development team in our India development center. This model works well where the project goals are well defined and where the operation is stable.
Onsite
The onsite delivery model brings skilled Alpha Net professionals to the customer's site. This delivery model is an excellent choice when there is a need for a specific resource type or when post-deployment support is imperative.
Hybrid
This model, a combination of both onsite and offshore, is the best of both worlds and results in optimized costs and maximized efficiency. The onsite team directly interacts with the customers and provides single point of contact for offshore team.