With over 250 consultants and hundreds more readily available, we are experts in all of the latest technologies and the rest as well.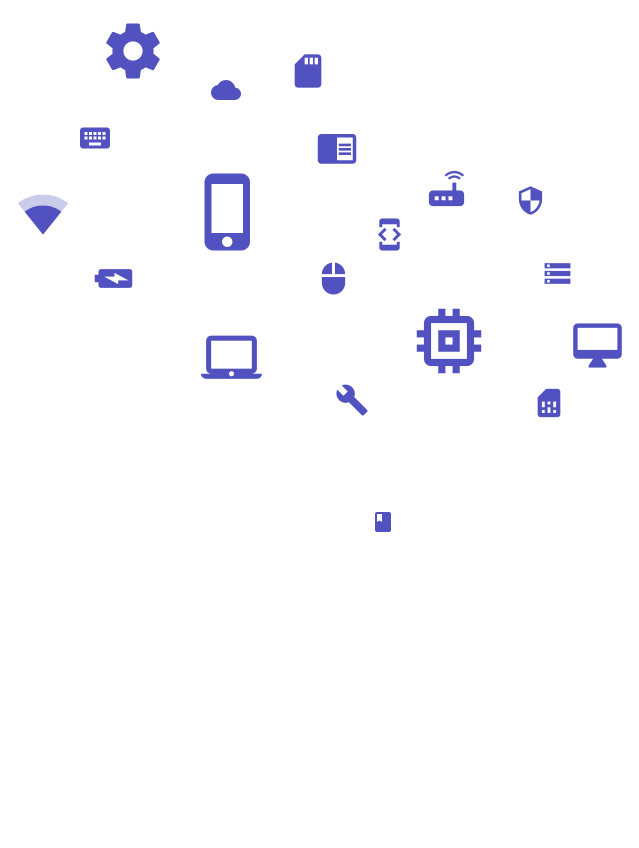 We've worked with Oracle for the past 15 years.
Whether it is Oracle EBS, Cloud ERP Implementation, Fusion Middleware, or custom development, we've done it all.  With our strong on-site and off-shore teams, we can deliver the complete solution or strengthen your own team.
We've been developing custom software for the past 18 years.
We know software. We help customers develop, support and maintain systems in all flavors. We have experts who know the old stuff and others that are on the cutting edge.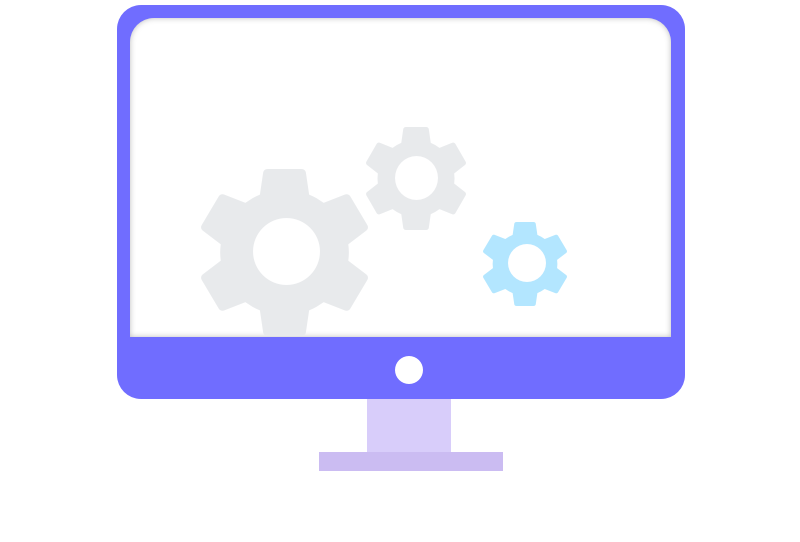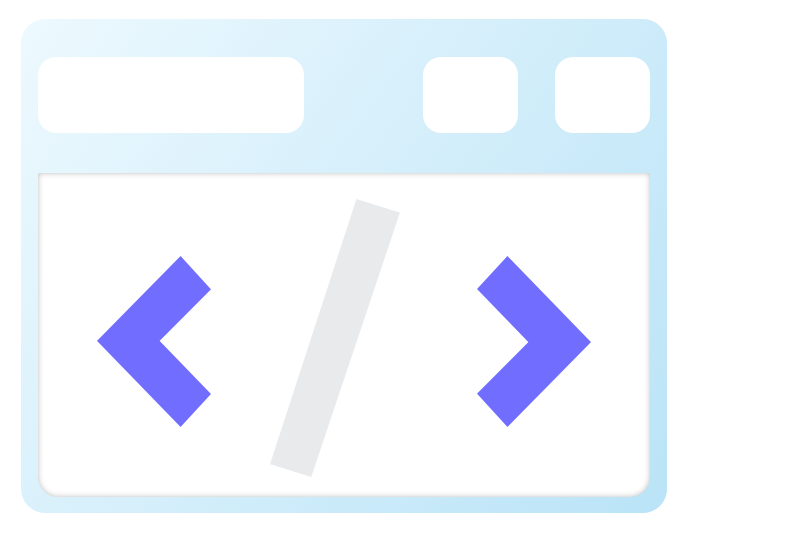 So much more development takes place on the web. We embrace it as well.
Web development requires innovation, scale, and security. The web enables tremendous freedoms and flexibility. It's important to develop your applications using the right tools.
The core to many systems is the database. It must meet your needs.
Designing and maintaining your data is crucial for successful software development. Make sure you are building on a solid database foundation by choosing the right tool and the right people. When you are ready to scale, bring in the experts.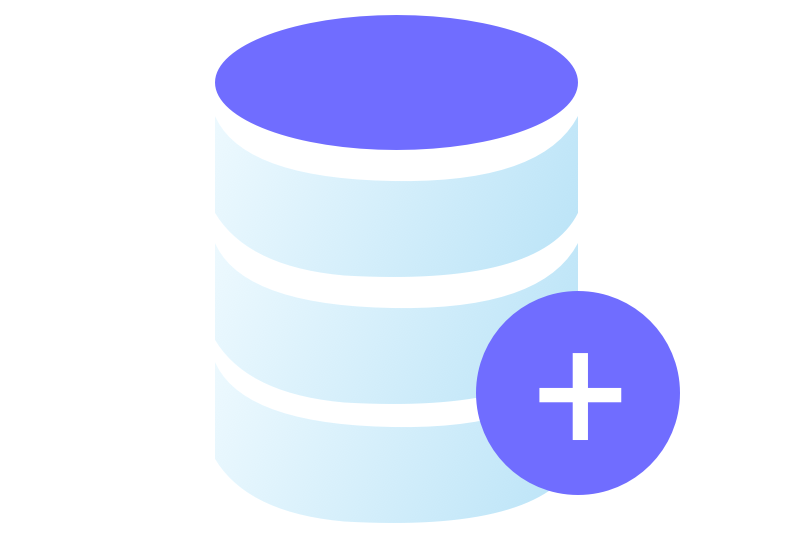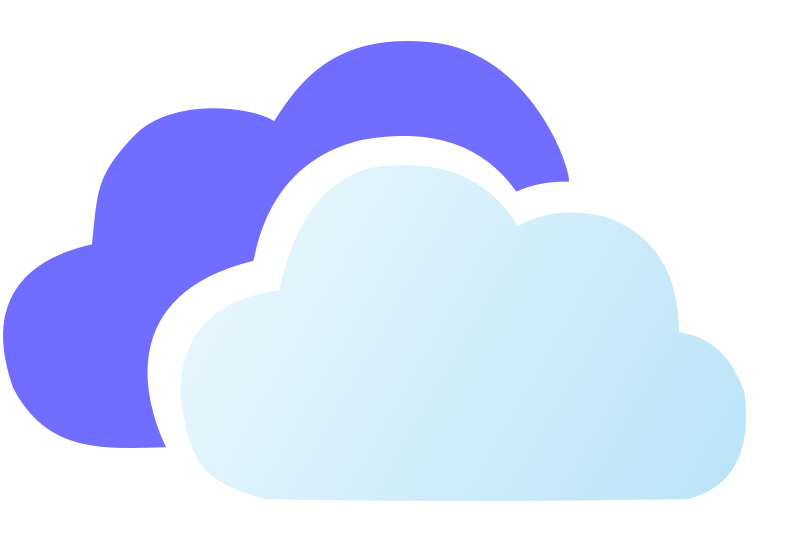 The cloud is wonderful, but it still requires attention. Make sure you are covered.
We love the cloud. We've helped many of our customers successfully migrate their critical applications to the cloud. The cloud offers many advantages. Let us show you how to get there or support you when you arrive.
ERP, CRM, BI, Financials. We work all the angles of business applications.
If you need help choosing the right system, installing, supporting or maintaining it, call us. We take the time to understand why you are making the change, not just what. Mapping an application to your business is critical. Choose someone who's done it before.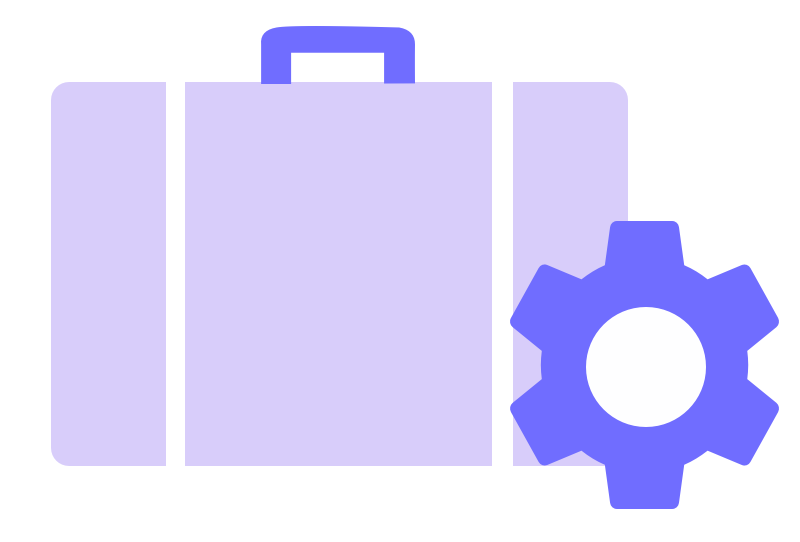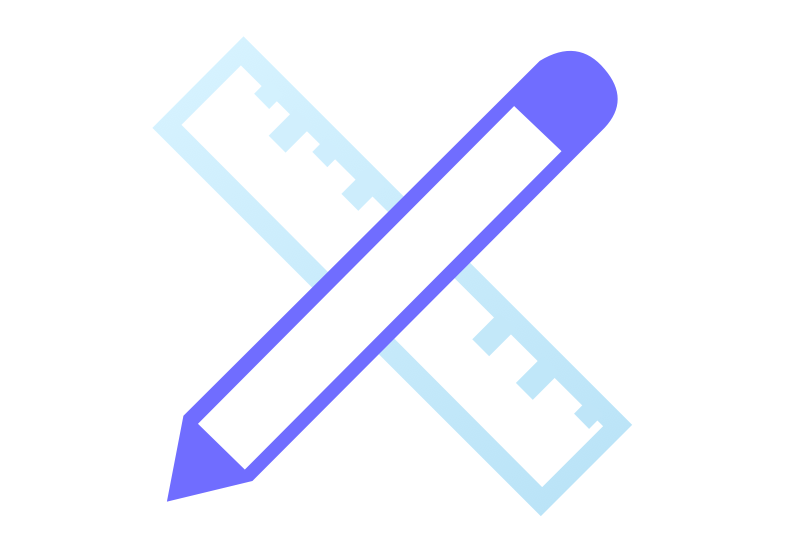 Your application can't just work, it must look good. If it's your product or site, it should reflect you.
There are many tools available, but you need skilled designers and graphic artists to power them. If you want creativity that matches teamwork, we can help.
With our extensive base of consultants and decades of experience, we are experts in all types of technologies.
With hands on detailed experience, we can help boost your productivity. Our teams or individuals can fill the gap and accelerate your progress.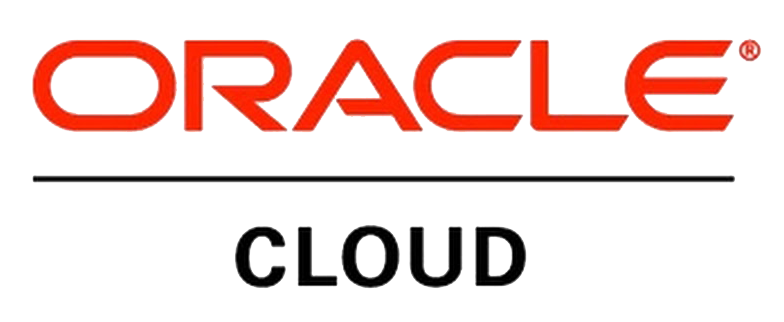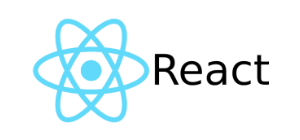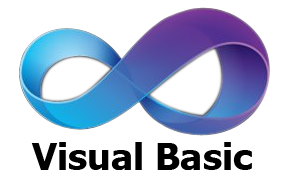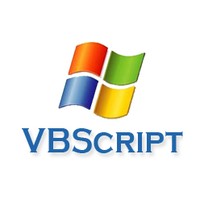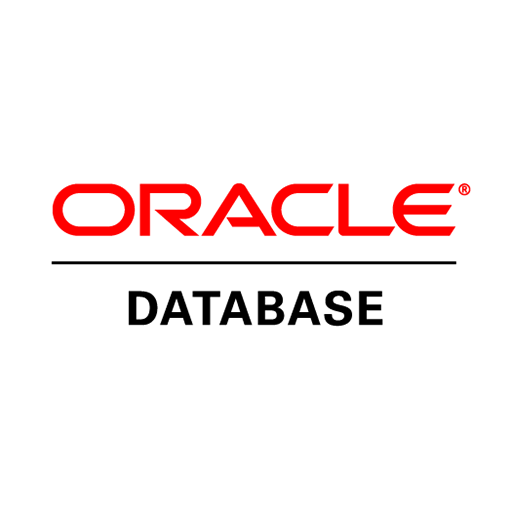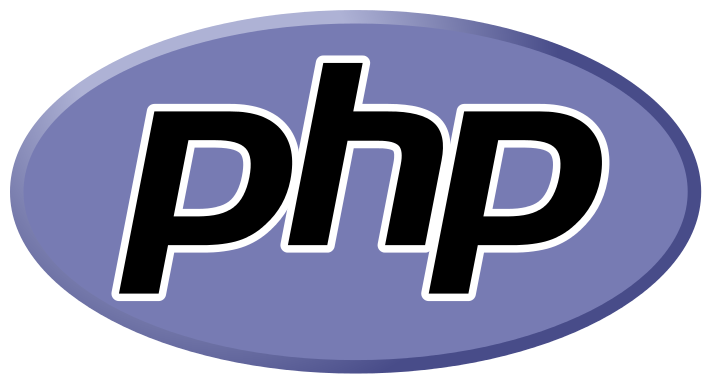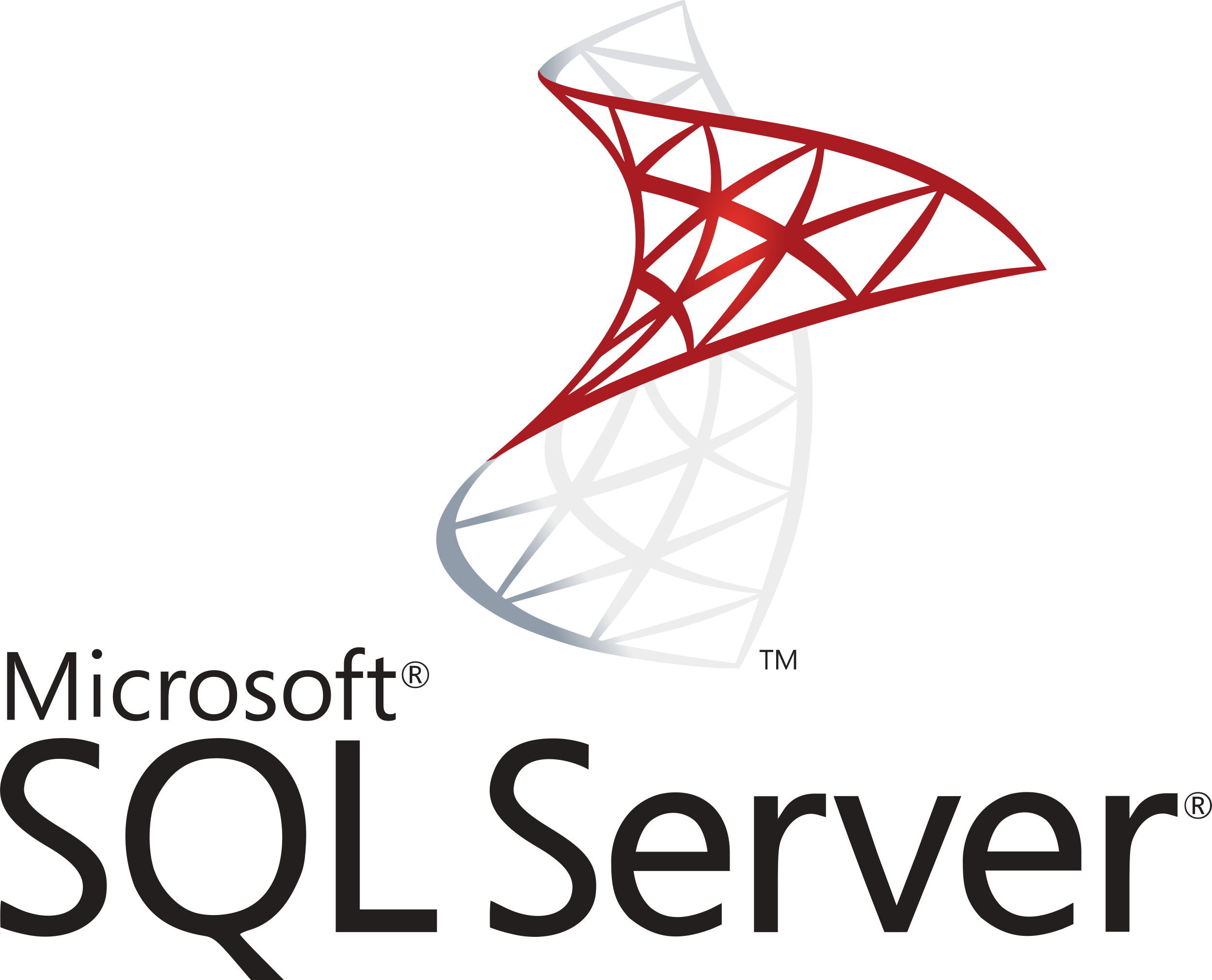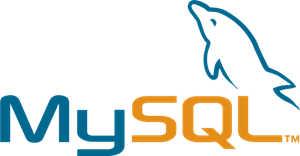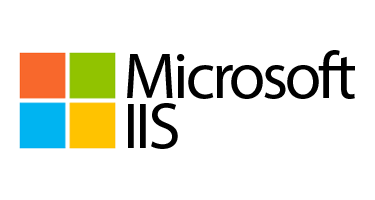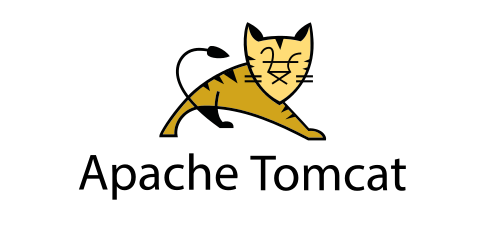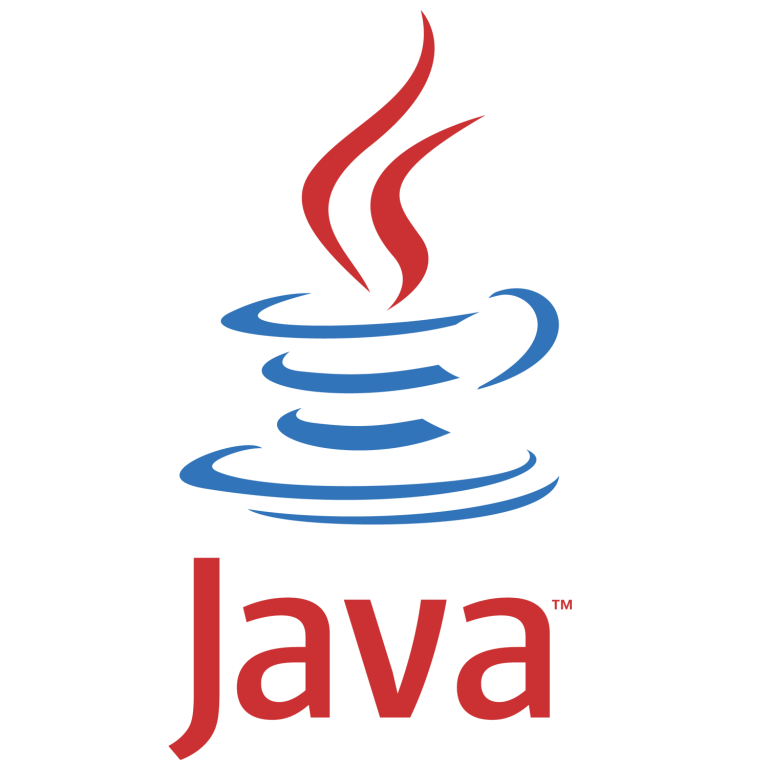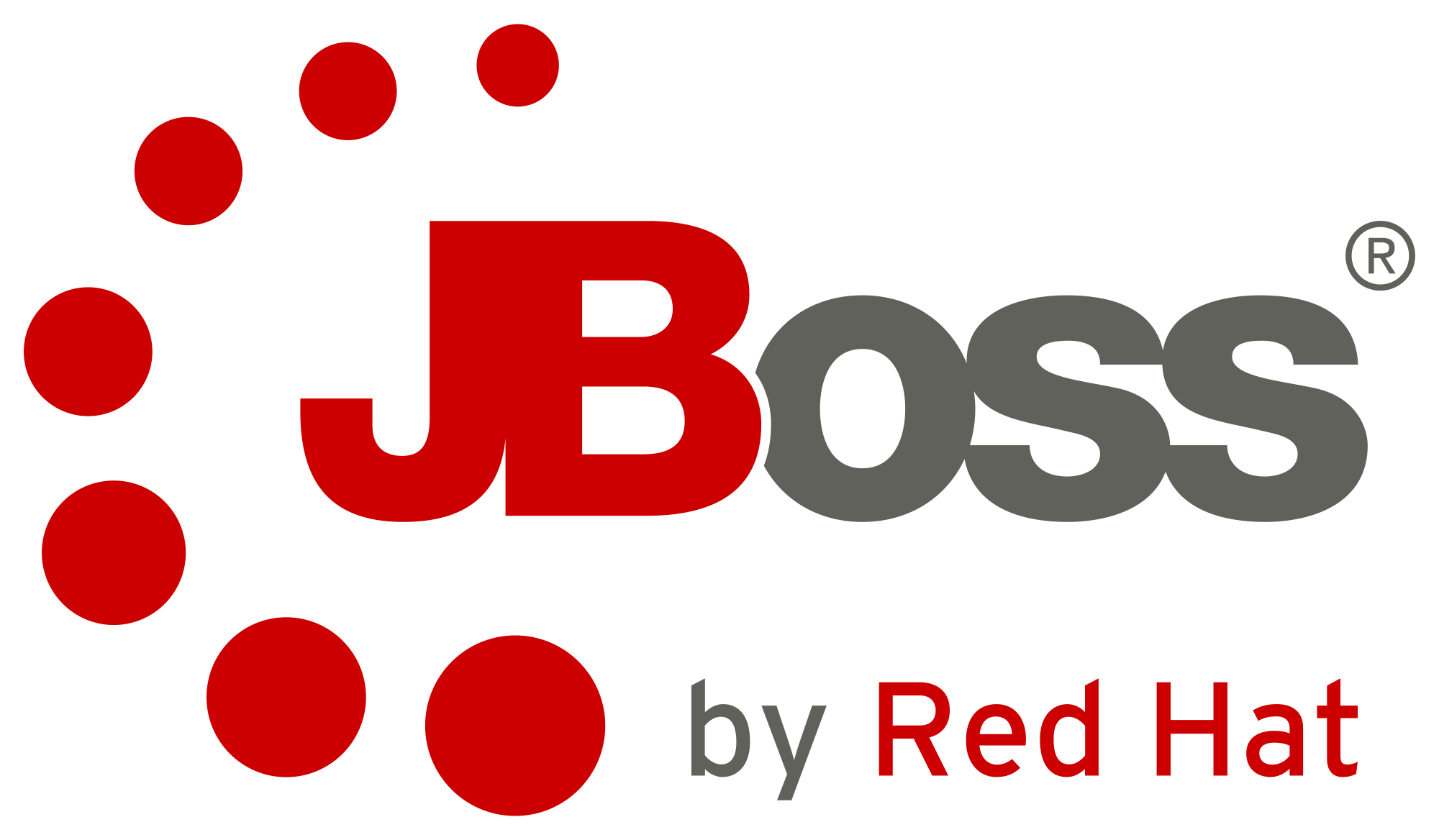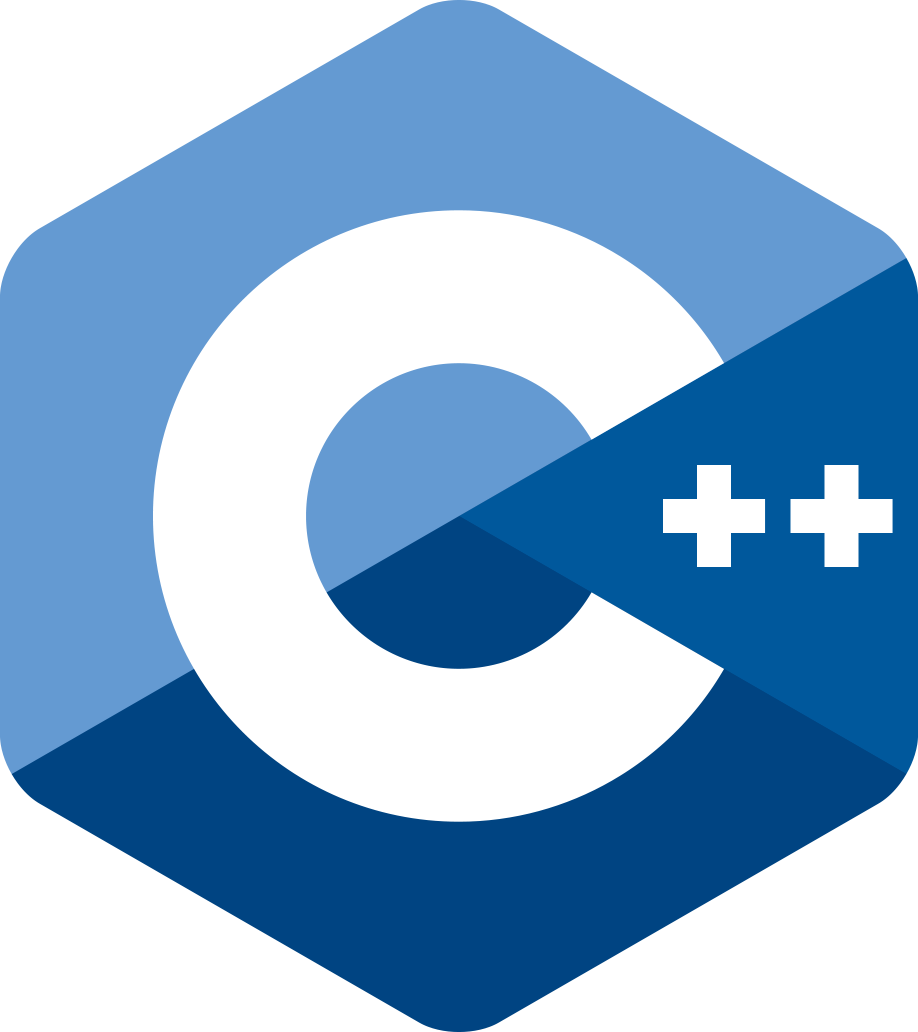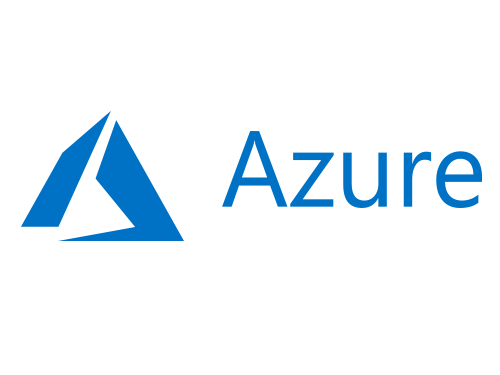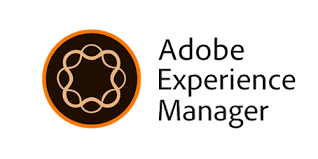 Get in touch with us. You'll be glad you did.