Alpha Net is a global technology and business services company. We provide IT staffing, managed services, project development, and DevOps services. With operations in California, India, Singapore, China, United Arab Emirates, and Ireland, we provide the people and teams for onsite, offshore and a hybrid model to meet the needs of our customers.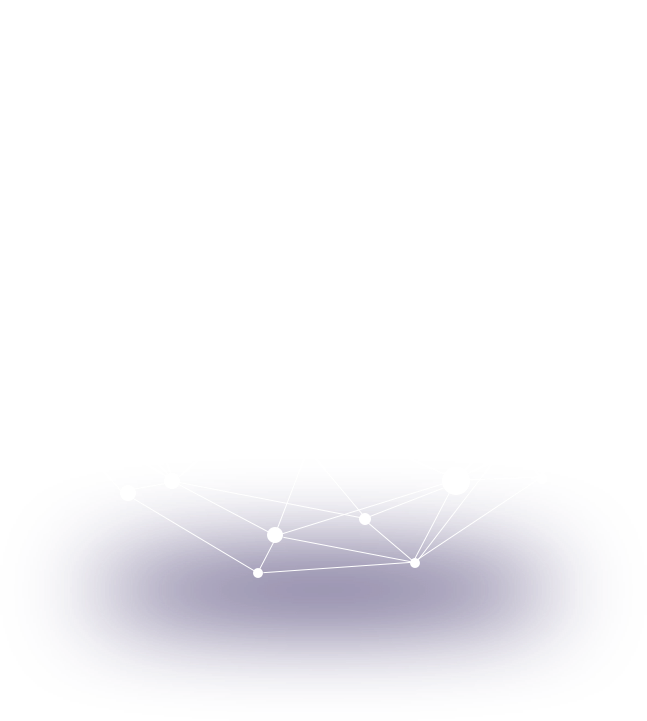 Alpha Net is the IT services company offering solutions to complex business problems through the use of technology, outsourced product development, web applications competencies along with project management services using a global delivery model. We deliver a broad portfolio of services to clients with a team committed to providing innovation.

When you choose Alpha Net, you gain access to deep technical expertise and best practices while reducing costs.

Web development to full ERP installation and support. We provide first class project management services.

We provide complete end-to-end services for business application support, helpdesk, and DevOps.

Improve collaboration to accommodate rapid changes to production and remediate issues as they occur.
Technologies
Alpha Net has a range of solutions and services to address enterprise wide requirements and challenges to help organizations identify key business issues and appropriate IT and consulting services to mitigate them.

Software Development
Software development needs people, technologies, and processes. We provide all three.

Web Based Development
We support all web technologies, from the ancient to the cutting edge.

Databases
SQL, NoSQL, and NewSQL. We have you covered.

Cloud
If you are already in the cloud, on your way or are looking for a roadmap, we've been there and can help.

Business Applications
We help you install, support, and maintain your essential business applications. To use the latest tech, you need experts.

Design and Graphics
Style matters. It's not enough to have the technology, design is critical to your success.
We specialized in tackling the most complex business problems through the use of technology, maximizing investment performance across your portfolio of business-critical applications, while reducing time and risk.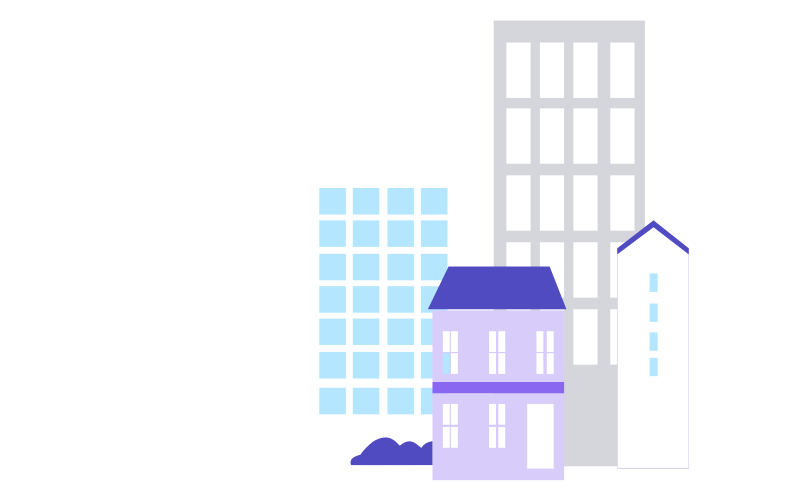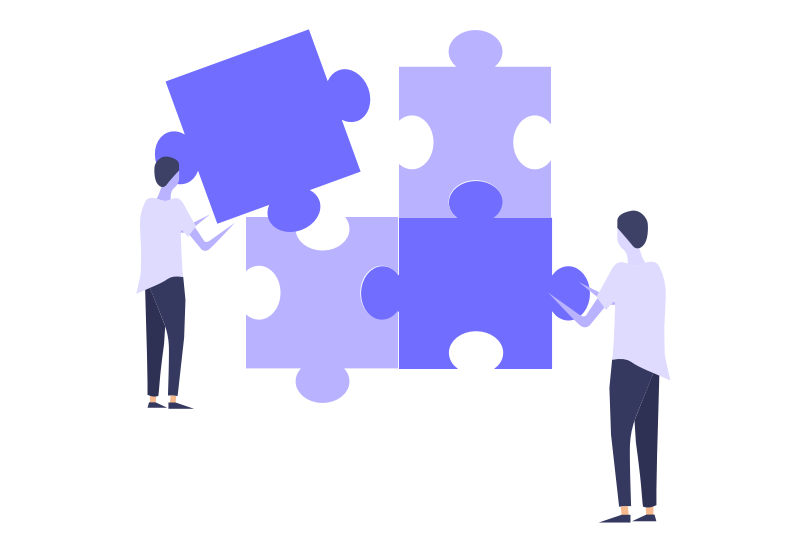 Because we have so many satisfied customers, we have an abundance of open positions. Consider joining Alpha Net, we offer excellent opportunities, competitive pay, and the freedom to explore.
"The quality of the Alpha Net resources is outstanding,
their exceptional capabilities in Java technology is awesome. They do the work extremely well and with concern. The Company also has very good grip on this technology from Back end to Front End."
Senior Vice President and Chief Technology Officer
Energy Sector Company in Bay Area Get in touch with us. You'll be glad you did.