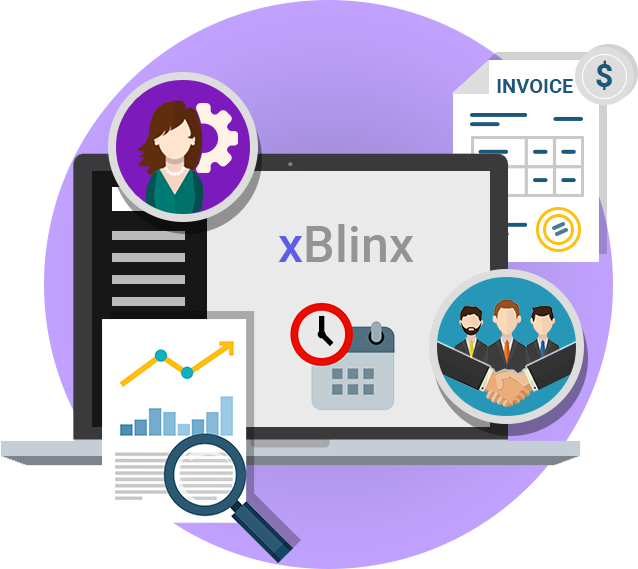 Xblinx is a web-based and mobile application compatible for both Android and IOS, which helps you to manage your organization workforce.
Xblinx helps you to manage your workforce by automating the timesheet to invoice process. You will never need to manually create an invoice again.
With Xblinx you can create statements of work, assign resources and view the cost-benefit of your projects. Xblinx makes it easier for the resources to log in the efforts and track them. It also lets you be up to date for any changes in the project timelines or re-scheduling. Plus, you will never have to generate project invoices manually, as Xblinx does it automatically for you!!
We are also launching a mobile app for Android and IOS so that you can still work while not being in the office! How cool is that?
Whether you are a small start-up or a multinational global force, we have an application which can cater to both and it is so user-friendly that every employee will love it!!!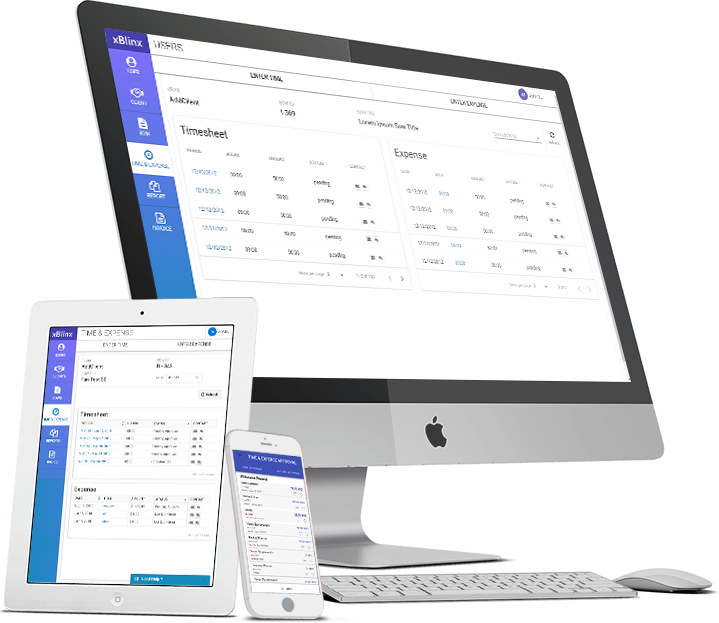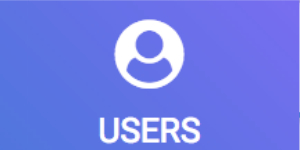 You can add users in DB and collaborate with your team by inviting them on Xblinx platform. Add proxy contacts for users. Assign SOW to the team. Customize their accounts and profile. As a team member, you get access to other features like timesheets, reports, and Expenses.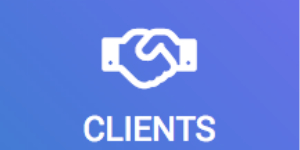 Enhance your business by adding Client details to the application. Add billing contacts for easy approachability. Xblinx will create and send invoices t the clients created by you automatically based on attributes like actual hours spent on SOW associated with the client, project budget or project cost.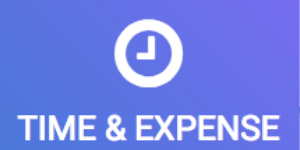 Fill your efforts in a quick way now, thanks to our 'Set hours' feature, where you can customize your daily or weekly hours and just in a click of a button, your efforts are saved. No hassle, no worries! You can easily withdraw your timesheets after submission as well. Also upload your documents to keep your team/supervisor up to date.
With this module, you can manage your expenses spent on company trips or apply for reimbursements. You can chat or email your approver to ask any queries within the application. Quick upload of any documents or bills will keep you synchronized.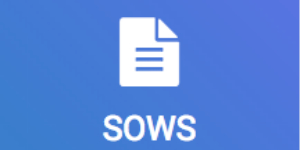 Create a statement of work to assign resources and define the client they are working for. Xblinx supports three types of SOW which are each different and compliment a software business approach. If your organization leases a single employee to the client, we recommend you use Resource SOW.
If your project works on fixed income SDLC, use Budget SOW. For Milestone SOW,  the main focus is on the milestones being achieved. You can figure out the best-case scenario for your organization or as per your contract terms with your client.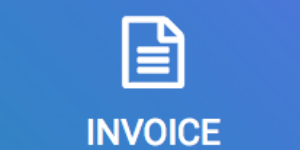 Xblinx takes care of your finances by tapping in the Cost and Revenue aspect. Without any manual intervention, Xblinx will generate the invoice based on SOW type, SOW Amount, Efforts spent on a project and other parameters. With a simple click, you can send the invoices to your client without any hassle.