We specialized in tackling the most complex business problems through the use of technology, maximizing investment performance across the portfolio of business-critical applications, while reducing time and risk. We believe the key to effective software development is creating the very best software teams, combining technical skills with the ability to collaborate. At Alpha Net, we excel at weaving our people into effective teams using the most innovative processes to deliver software applications collaboratively. When you choose Alpha Net, you gain access to deep technical expertise and best practices while reducing development costs.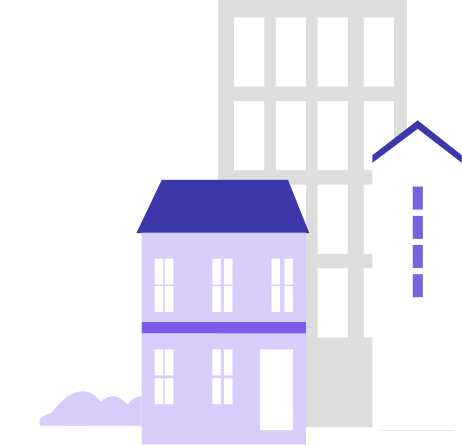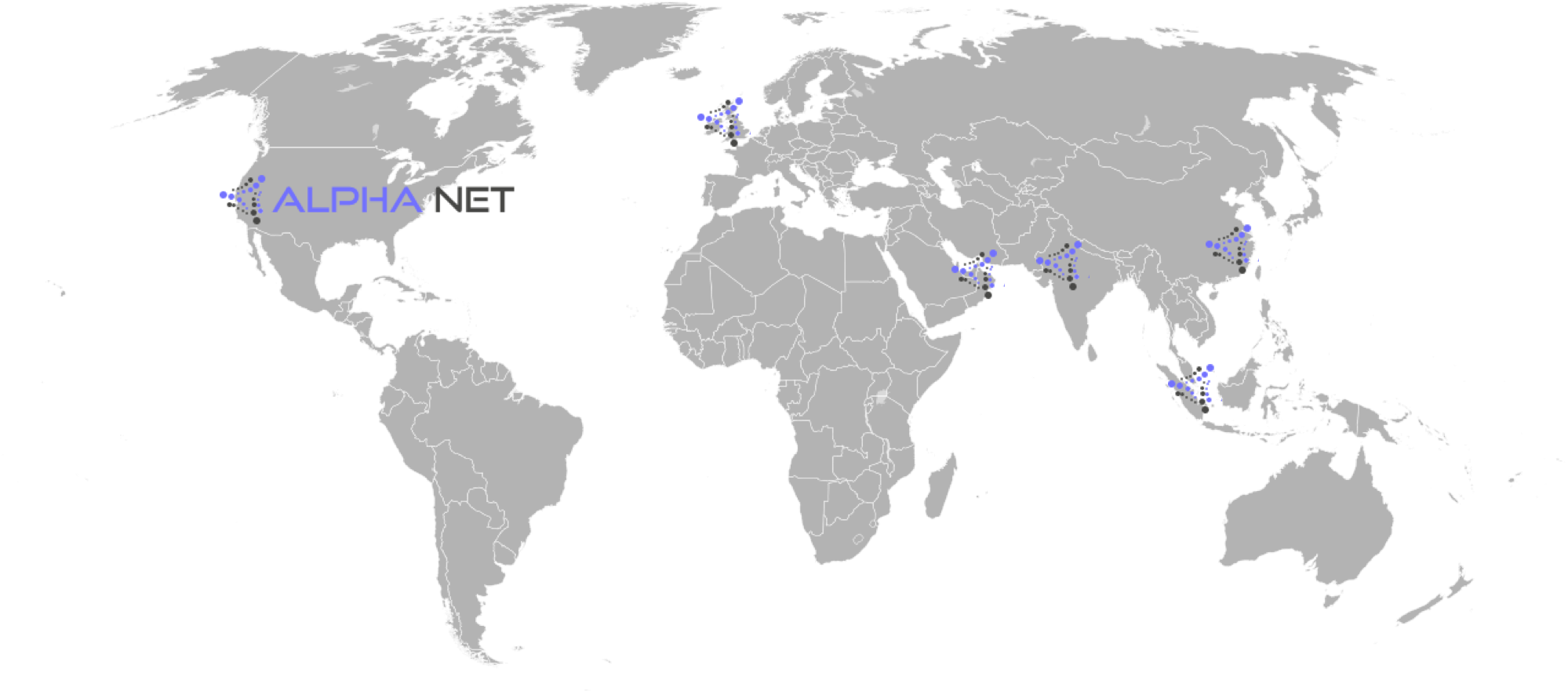 On the Alpha Net team, our consultants come first. They are the reason we are in business. Our consultants come from all over the world and have all kinds of skills. With over 250 consultants, and dedicated teams of recruiters, account and project managers and HR specialists, Alpha Net has the talent to meet any technical challenge.
Alpha Net consultants have helped many leading companies accomplish more with less.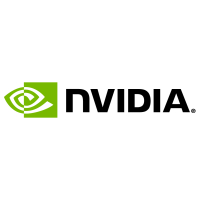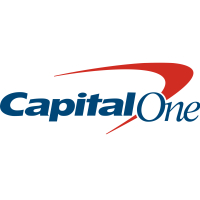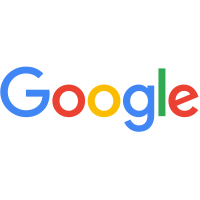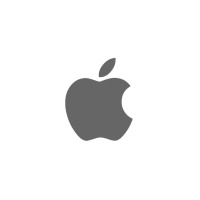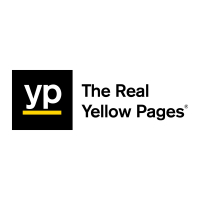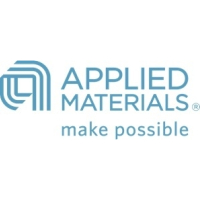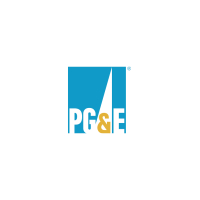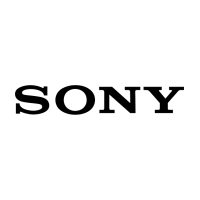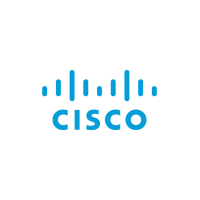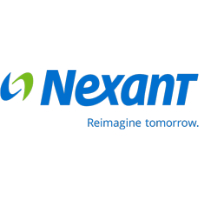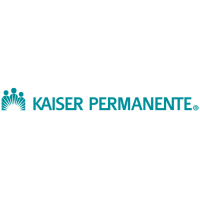 Meet the Alpha Net Leadership team. We've known each other for decades and that stability drives the culture of the company. We love what we do and want to see you succeed.
Surjit Bedi
Surjit is responsible for strategic planning, business development, marketing & communication, new product initiatives; mentoring & building teams; building strategic relationships & partnerships with investors, clients, System Integrators, Agencies & consulting partners.
With more than 18 years of vast consulting industry experience, he is instrumental in exponential growth of the company. Before starting Alpha Net, Surjit worked as VP-Operations with Nanobyte Software specializing in SAP consulting space. Surjit holds Bachelor's degree in Chemical Engineering and Masters in Business Administration from Punjab University, India.
Vijay Gopal
Vijay is part of Alpha Net executive leadership now for the past six years and is a thought leader in shaping up Oracle practice for the company. Vijay has played a key role in building strategic accounts for the company and currently serves as the head of Oracle division.
Vijay has managed major client initiatives as part of his career covering diverse industry verticals given his strong subject matter expertise in Financials, Costing and supply chain. His academic background includes Finance and Management accounting. His certifications include programming and Oracle certifications including Cloud. His experiences include rich, full cycle and complex ERP implementations, thus making it a lethal combination to serve customers who need to implement IT solutions for complex Business needs. His strong aptitude towards process orientation and leadership qualities has contributed towards overall growth and success of the company.
Arun Thakur
Arun is a Senior Silicon Valley Executive with expertise spanning the areas of web applications and system hardware development. He has held various senior technical & management roles at companies like Sony, Cisco, Cloud9 and several startups. He brings in a strong Management and team building background with deep industry relations. Arun holds a Masters degree in Computer Application from Indira Gandhi National Open University.
Peter Bostwick
Peter is responsible for new business development, operational excellence and new product development and commercialization. Peter is a senior software and consulting executive with over twenty-five years of experience. 
Prior to Alpha Net, his experience includes managing consulting practices and founding, running and successfully selling a software company. Peter holds degrees in Food Science and Nutrition from Florida State and Colorado State plus an MBA from Purdue University.
Get in touch with us. You'll be glad you did.